Each month, we like to feature at least one home staging or decorating transformation, and this month it's all about simplicity.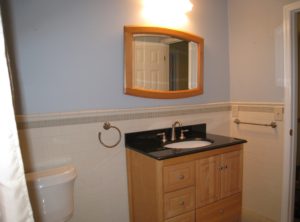 Before Home Staging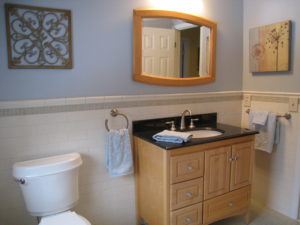 After Home Staging
The homeowner simply used some art from her collection and purchased fresh new blue towels to transform this space from cold to warm. Yes, sometimes home staging can be that easy.
Not all transformations are this simple or this budget friendly, but sometimes the littlest things can make a big impact on how prospective buyers feel about a home.
Below are a few more of the many transformations of this vacant 3,500 square-foot Brewster, NY, home which becomes vacant after a deal falls through at the last minute. The bad news is that the home owner has already moved out and the home is not showing as well empty. The good news is that the home owner still lives nearby. Using a combination of rental furniture and pieces borrowed from the home owner, we work together to stage this home quickly and economically. Third time is the charm for this house. Two more failed deals – after staging is complete – with the third finally going to closing. It takes longer to finally close – four months – but the owner is certain that staging helped to sell the house so many times.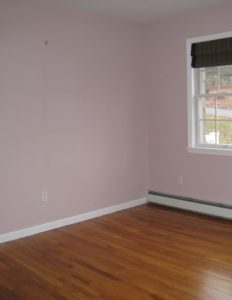 Bedroom Before Staging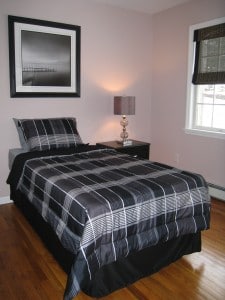 Bedroom After Staging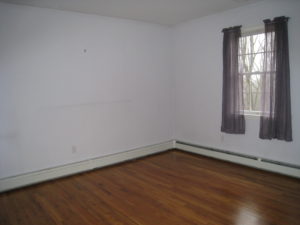 Bedroom Before Staging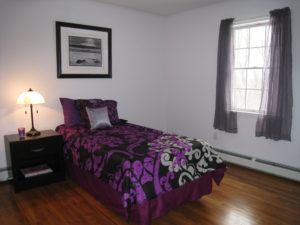 Bedroom After Staging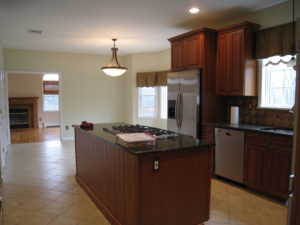 Kitchen Before Staging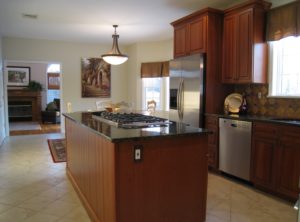 Kitchen After Staging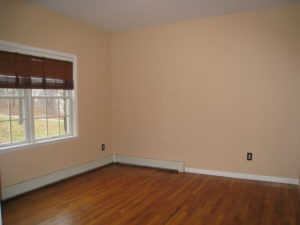 Office Before Staging
Office After Staging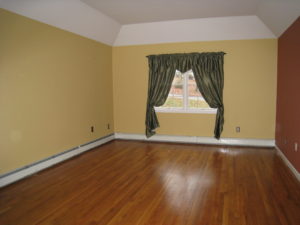 Master Bedroom Before Staging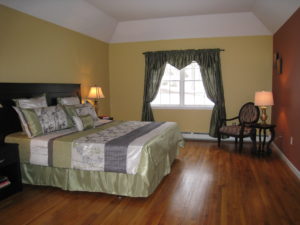 Master Bedroom After Staging