Designing to Dwell
Redesign, Interior Decorating, Organizing Services
With a Little Help from a Pro…
Have you ever struggled with a do-it-yourself (DIY) interior decorating project? You thought it would be simple and straightforward, but somehow, once you dove in, you felt as if you were in over your head.
Or you weren't sure of your choices. And once it was done, it didn't quite turn out the way you'd hoped it would.
As a home stager, my favorite thing to do is to collaborate with homeowners who want to do their own redecorating but do so with the design guidance of an expert. It's so much easier and a lot more fun when you have a decorating partner to bounce ideas off of, go shopping with, or help you hire the perfect contractor.
And the result? Beautiful.
"Dear Susan,
There are not enough words to say how much I love my new space. Thank you for your patience, guidance, and good humor through it all."
Frances B.
Here's how we can work together to make your home as beautiful and functional as possible.
We start with a 2-hour "working" consultation in your home during which we can review any projects in process or already completed and discuss the changes you want to make. I'll also use this time to get clear on your likes and dislikes and your long-term vision for your home.
This initial consultation is a total "brain dump" of ideas, not only for a specific space but for all the spaces in your home. Each room is interconnected and understanding how they work together, as well as how you live in your home, is key.
My goal is to help as much (or as little) as needed and give you the courage to move forward with your ideas, make cost-effective decisions, and create beautiful, functional spaces that are ideal for you.
One of my favorite sayings is, "Fail to plan, plan to fail." By consulting with a professional before you spend a dime on decorating, you will be able to make smart decisions that will work for you now, in the future, and, of course, whenever you decide to sell.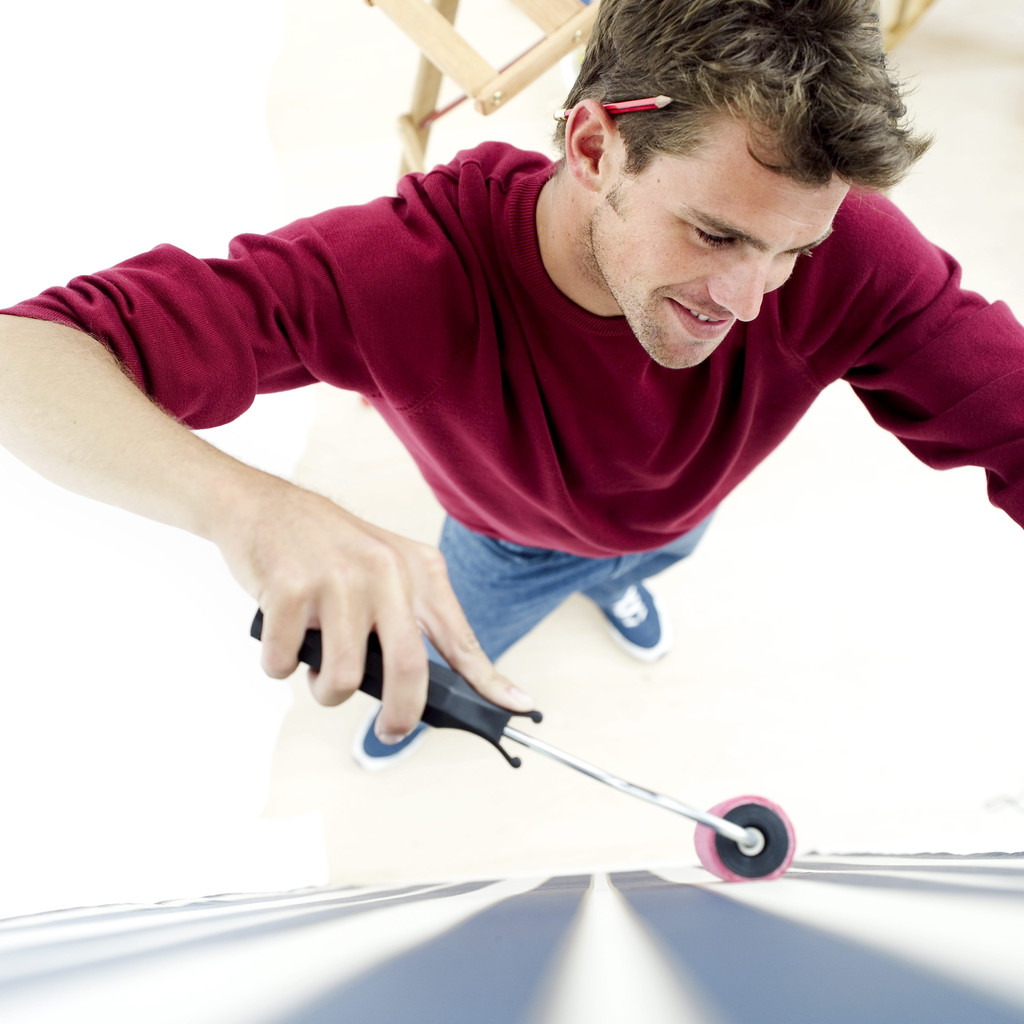 What kinds of home decorating projects can you help me with?
Paint color recommendations.
(Assistance) Planning projects, repairs, and upgrades.
Recommending and coordinating with contractors.
Window treatment recommendations and selection.
Furniture arrangement, placement, and accessorizing.
Interior redesign, organizing, and new home/move-in decorating.
Shopping for accessories, furniture, or any other home decor.
And any other decorating ideas you can think up.
If you have a unique interior decorating project that could benefit from a professional's touch, I'm ready to collaborate with you to get the absolute best result. 
Call me at 914.525.0454.
Below are just a few Redesign, Interior Decorating, and Organizing examples…
Interior Decorating – Kitchen
Assisting home owners with major remodels – or any design project – we'll guide you through the process of creating the rooms of your dreams. For this project, Susan assists the home owner from the very beginning, guaranteeing not just a beautiful and bright kitchen but a very functional and efficient one as well.
Redesign – Bedroom
Even though this is a home staging project, it is the perfect example of Redesign.  Using just what the home owner already has, this bedroom is transformed for $0.
Organizing – Kitchen
Designing spaces that are not only practical but pretty. The owner's new kitchen pantry combines sensible storage, beauty, and function.
Free Home Staging Tips to transform your home like a Pro...