Home staging reaps higher returns for house flipper.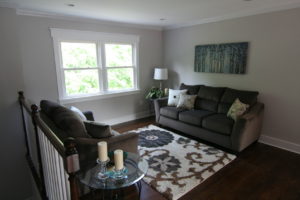 House flipping is popular once again. And today's house flipper is even more savvy than those in the business just a few years ago. They have to be. Successful flippers understand the value that staging a home to sell has to their bottom line. Making the sale as quickly as possible is key to return on investment, and in house flipping, ROI is king.
Time is the enemy of house flippers. The key is to fix up the home as quickly as possible and return the new and improved version to market in record time.
The longer it takes to fix, upgrade, and sell a home, the less profit for the investors. Marketing the upgraded property is the final step, and home staging is a huge part of that marketing plan. Creating a beautiful home that helps buyers connect emotionally speeds the sale.
When Mike and Shannon contact me about staging their house flips, we work with them to create the most cost-effective house flip possible.
How does AtWell Staged Home do that? Well, in this case, we rent only the larger pieces of furniture—sofas, beds, tables, chairs, area rugs, lamps—while building an inventory of art, accessories, bedding, and towels for our flippers, Mike and Shannon. Using this rinse-and-repeat technique doesn't just minimize the monthly rental, it also speeds the staging process. We keenly understand ROI and focus on making our clients money.
Here's what Mike and Shannon have to say about their first flip of a $250,000, 1,700 square-foot raised ranch on a cul-de-sac in Stratford, CT:
It's funny, but the house had its first offer BEFORE the open house and then got a full asking price offer the day of the open house. I found out they want to buy the house and everything in it. Exactly as it is. Lock, stock & barrel. Nice job! Truly appreciate all your help and flexibility with our very fluid construction schedule. I'm blaming you for the quick sale 😉
– Mike & Shannon Robinson
NorthAmericanHomeSolutions.com
(Click image to enlarge.)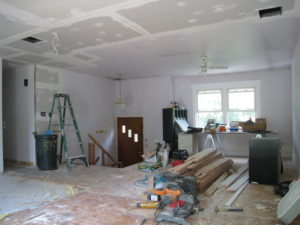 Entry/Living Room – Before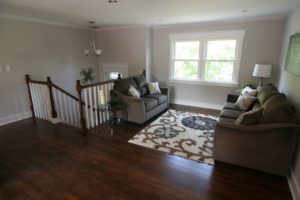 Entry/Living Room – After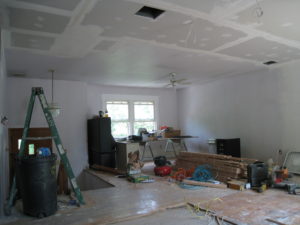 Living Room – Before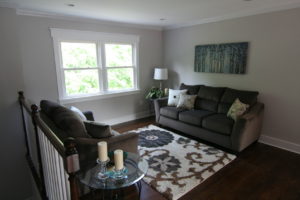 Living Room – After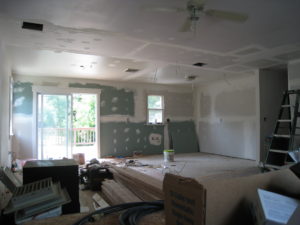 Living/Dining/Kitchen Area – Before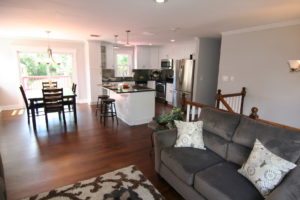 Living/Dining/Kitchen – After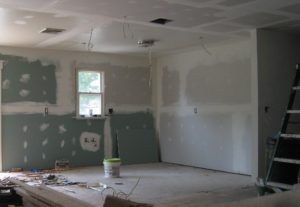 Kitchen – Before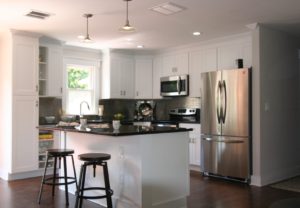 Kitchen – After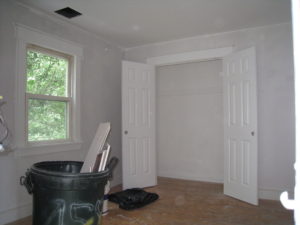 Master Bedroom – Before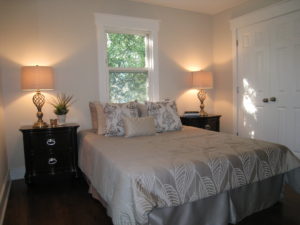 Master Bedroom – After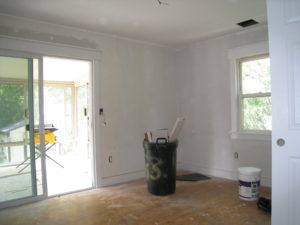 Master Bedroom – Before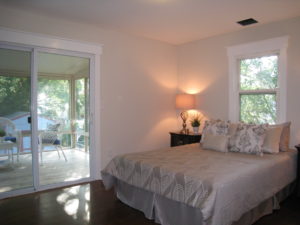 Master Bedroom – After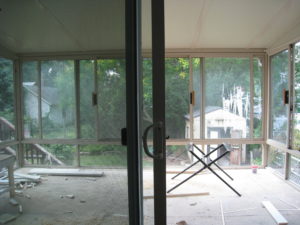 Sunroom – Before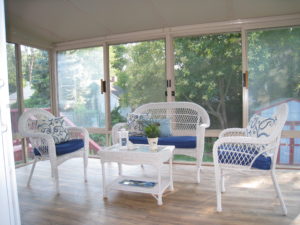 Sunroom – After
Like this post? Share it!