With home staging, you do not have to buy or rent all new furniture and accessories to sell quickly and for top dollar.
Even if your furniture is 50 years old – as shown below – have no fear. Furniture placement, to show off a home's best features, is what really counts.
After 3 months on the market, staging sells this home in 1 week.
"My house was on the market for 3 months when my agents recommended staging and brought in Susan from AtWell Staged Home. For 3 hours we rearranged furniture, removed window treatments and re-hung artwork. Susan suggested a few more changes – additional decluttering, grout cleaning, and wallpaper removal – which I promptly took care of over the next week. After taking all of Susan's advice, the first person that came in after the staging did a "WOW" and bought the house. The whole presentation worked like a charm because the buyers fell in love with the house immediately. The staging experience was more than pleasant. Everyone was cheerful, and I could not resist Susan's positive presentation of ideas. If I were to do it all again, I would call Susan first."

– Norm F., Granite Springs NY
This particular space, the formal living room, is transformed in less than an hour using only the room's current contents. Accessories are limited to just a few large and dramatic pieces. Window treatments are streamlined and modernized by removing sheers and tie-backs.
Finally, three distinct areas are created in this long living room: an intimate sitting space for two tucked into the bay window, a welcoming entertainment area for family and friends, and a functional work zone containing a desk.
Buyers no longer wonder where they will put their furniture. The room feels warm, inviting and natural. It flows – and it is all done for free.
What's old is new again in this no cost 1-hour whole-room redesign.
Whether you are selling or staying, you probably already have the elements for a warm, cozy and inviting home. It's just a matter of the best furniture placement to create the desired flow.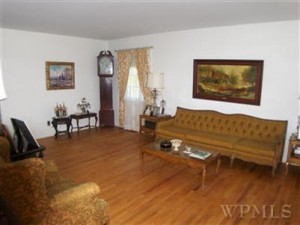 Living Room – Before Staging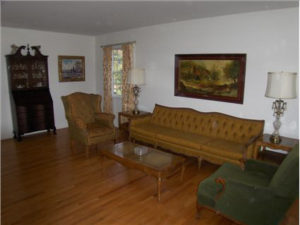 Living Room – After Staging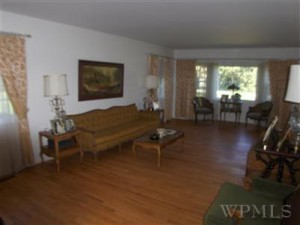 Living Room – Before Staging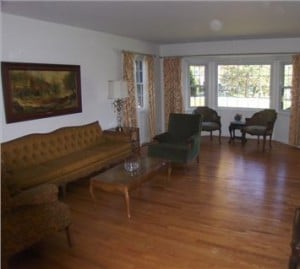 Living Room – After Staging
See how home staging – through a series of small changes such as decluttering, furniture rearrangement, and wallpaper removal – reveals the rest of this home's potential for a quick sale. The transformation starts with a 3-hour agent paid consultation. Changes focus on showing off this home's unique architectural features and generously sized rooms.  Here are more of the actual MLS pictures – before and after.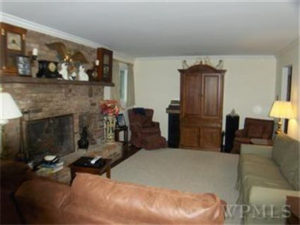 Family Room – Before Staging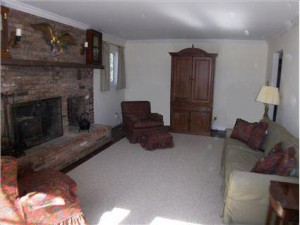 Family Room – After Staging
Decluttering, removal of stereo speakers and replacement of loveseat with a chair improves the look, feel, and flow of this space.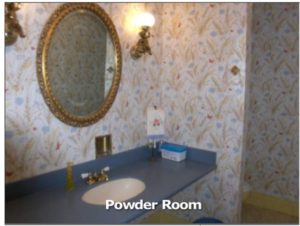 Powder Room – Before Staging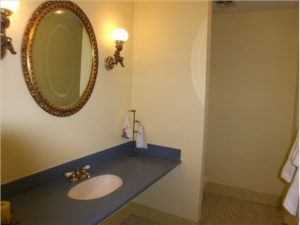 Powder Room – After Staging
Wallpaper removal and a buttery yellow paint color to coordinate – not fight with – the yellow tile updates this space making it clean and fresh.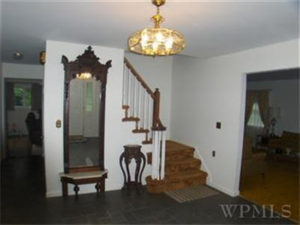 Entry – Before Staging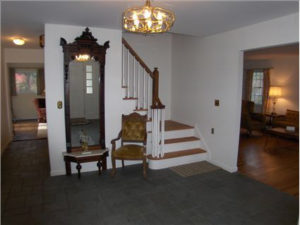 Entry – After Staging
Carpet removal from the stairs reveals this homes beautiful hardwood floors. Adding a chair to the entry also makes the space more inviting.