Another Heritage Hills estate transformed for a quick sale.
A popular Armonk model, this Heritage Hills estate is listed for sale at the beginning of December, a traditionally slow time of year for real estate.
Often I'm asked, "What is the best time of year to list a home for sale?" My answer is always the same, "When it's ready." Ideally, a home should go on the market with a big bang! Defined as a combination of the right price, the right presentation, and the right promotion.
To prepare this estate, the members of this family create a budget. The "musts" are cleaning, fresh paint, and wallpaper removal. They weigh the potential return-on-investment and also agree to install new carpet. This proves to be a wise choice when this 2-bedroom, 2-bathroom, 1,265-square-foot end-unit with stairs has an accepted offer the first week of January with a backup offer made in early February.
The final sale price is over 97% of asking. A relatively quick sale, especially when one considers the time of year.
The process begins with a total review of the home. We agree on the items to keep, which to remove, along with paint color, carpet options, and how to stage each space using what remains in the home. Family members purchase slipcovers, bedding, and towels, while donating some pillows, art, and accessories from their own homes.
This project proves once again that home staging works – any time of year – and that you don't have to spend a lot to stage a home to sell. Using the items in the home, with a little help from family and friends, makes it unique and keeps it from feeling staged.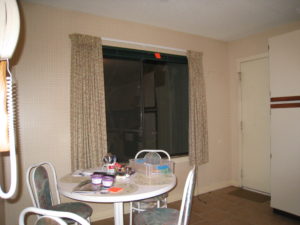 Kitchen – Before Home Staging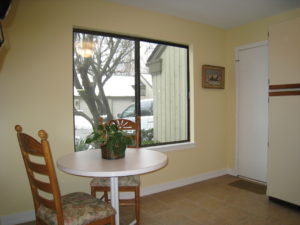 Kitchen – After Home Staging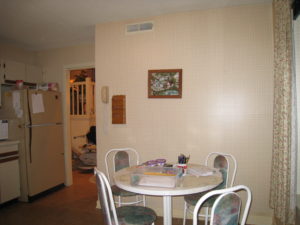 Kitchen – Before Home Staging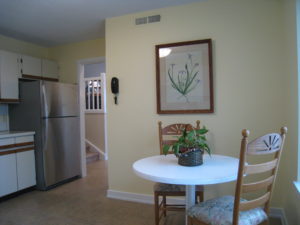 Kitchen – After Home Staging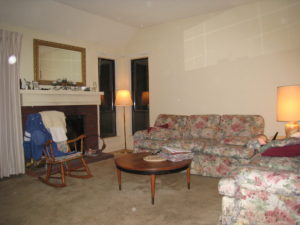 Living Room – Before Home Staging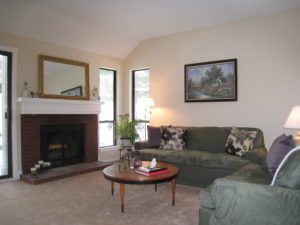 Living Room – After Home Staging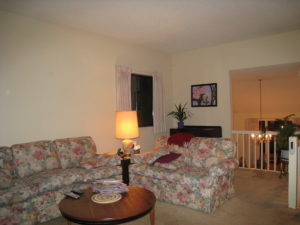 Living Room – Before Home Staging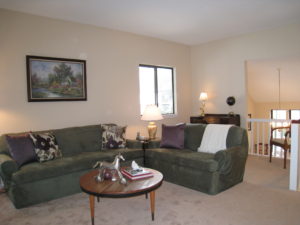 Living Room – After Home Staging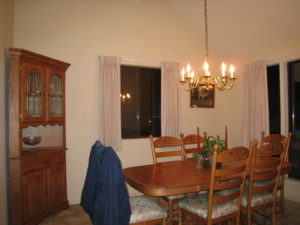 Dining Room – Before Home Staging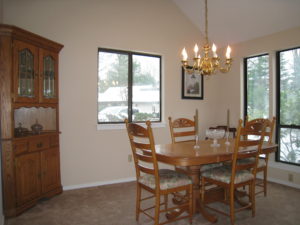 Dining Room – After Home Staging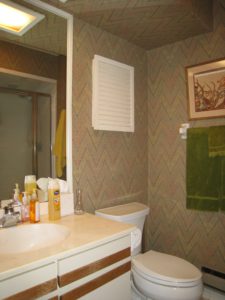 Bath – Before Home Staging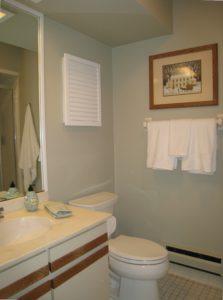 Bath – After Home Staging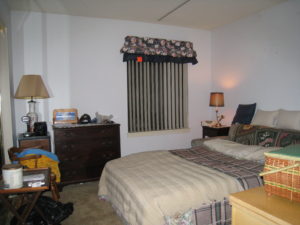 Bedroom – Before Home Staging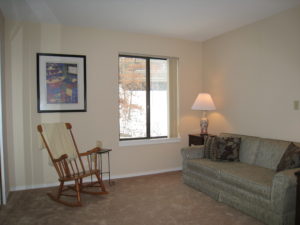 Bedroom – After Home Staging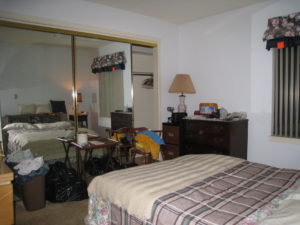 Bedroom – Before Home Staging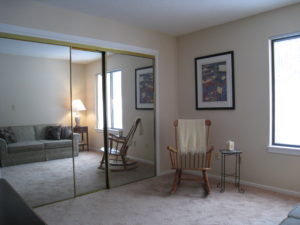 Bedroom – After Home Staging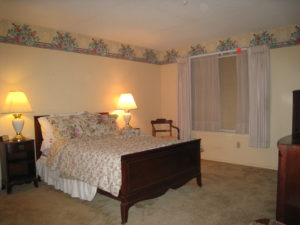 Master Bedroom – Before Home Staging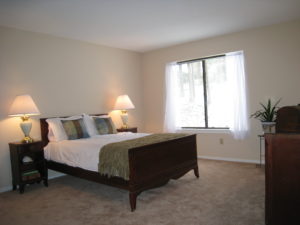 Master Bedroom – After Home Staging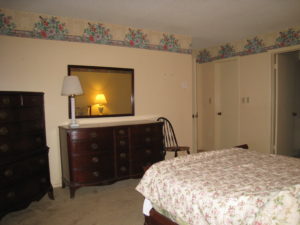 Master Bedroom – Before Home Staging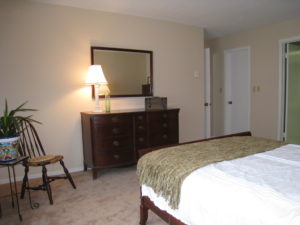 Master Bedroom – After Home Staging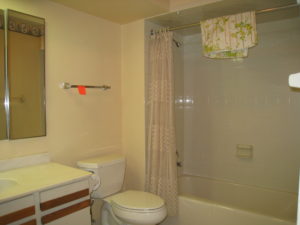 Master Bath – Before Home Staging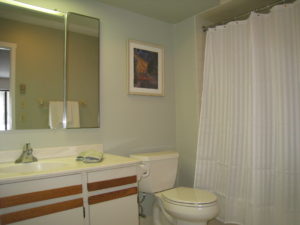 Master Bath – After Home Staging