A strong belief that home staging works and that every home can benefit from professional home staging, leads this tiny bungalow to an over-asking sale price in the first listing week.
Lauralee's home is rented to a bachelor friend. Knowing the home is going on the market soon, he allows us to prep it for sale while he is out of the country. Showing this cozy 1,100 square-foot Carmel, NY, bungalow spotlessly clean and lovingly arranged will be a huge help for potential buyers in seeing themselves living here.
During the initial 3-hour agent-paid home staging consultation with Lin Crispinelli of Houlihan Lawrence in Somers, NY, we begin the process of staging. We also create a plan to stage each space – inside and out – as quickly as possible.
Our biggest challenge? Use only items found in the home.
Now that we know exactly what to do, we finish the job in a single 8-hour staging day with the help of a team comprised of stager, staging assistant, agent, home owner, and handyman-gardener.
Lin brings the Dunkin' Donuts, and coffee and Lauralee manages all the questions around what needs to stay, what can go, and where we can store things. Some of Lauralee's items remain in the home's attic and storage areas. Removing these gives us more room for neatly storing the tenant's items.
Staging brings back the home's eclectic and charming character, along with clearly defining each space. A thorough cleaning, followed by professional photography, and this home is ready to go on the market. All within just two weeks of the initial consultation!
The home sells the first week on the market for $390 – yes, $390 – over asking price.
Here's what Lauralee shared about the sale:
"The house sold very quickly. The couple that bought it had been looking in Carmel for a while and they saw it the first week that we listed it. It took a little while to negotiate, but we closed in less than three months. I appreciate all your hard work. It made a tremendous difference in how the house showed."
– Lauralee D., Carmel, NY
Lauralee's agent, Lin Crispinelli, and I have staged many homes together since 2009, this being the smallest. The largest being a 10,000 square-foot historic Katonah home that sells for a few million dollars. That home is on the market three times prior to Lin taking over the listing and suggesting home staging to the owners.
But no matter the price of the home, Lin knows that staged homes sell faster and receive more revenue for her clients. Lin also is not afraid to roll up her sleeves and get her hands dirty – whatever it takes to help her clients.
The first home Lin and I stage is on the market 14 months prior to staging, selling just 4 days after it returns to the market. The next home sells the first week and when Lin calls me after the third home we stage also sells in a week, she leaves the message, "You've got that magic touch."
So maybe I'm Lin's good luck charm, or just maybe there's a bit more to it than that!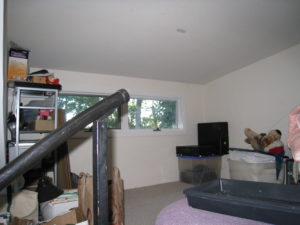 Loft – Before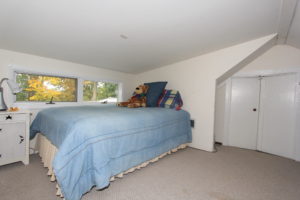 Loft – After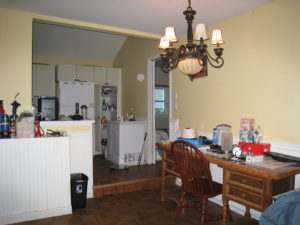 Dining Room – Before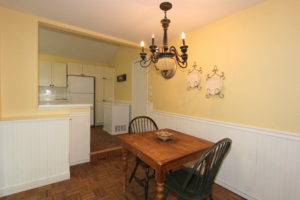 Dining Room – After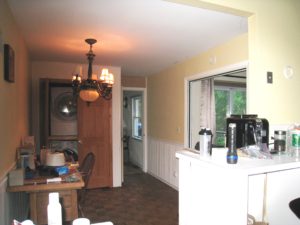 Kitchen/Dining Room – Before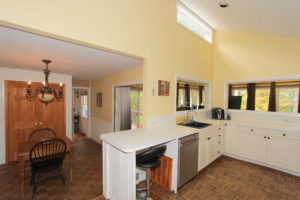 Kitchen/Dining Room – After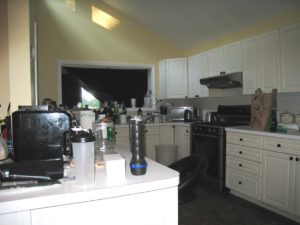 Kitchen – Before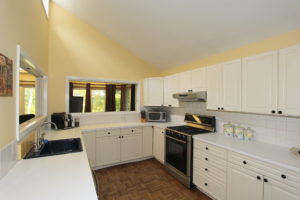 Kitchen – After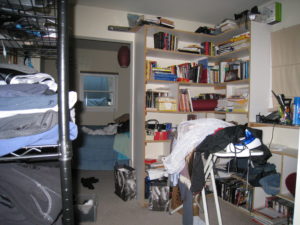 Dressing Area – Before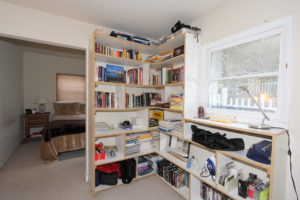 Dressing Area – After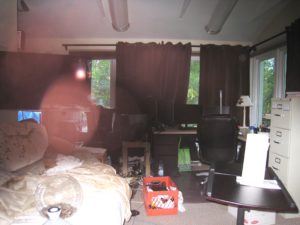 Office/Sunroom Area – Before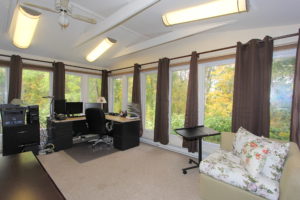 Office/Sunroom Area – After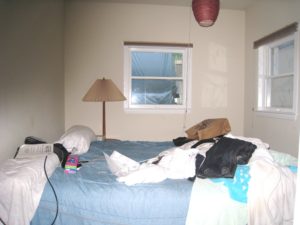 Master Bedroom – Before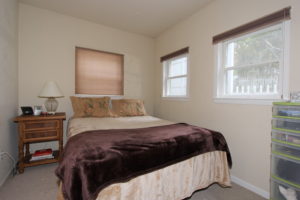 Master Bedroom – After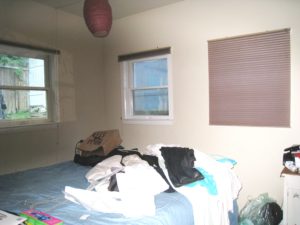 Master Bedroom – Before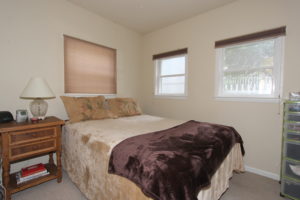 Master Bedroom – After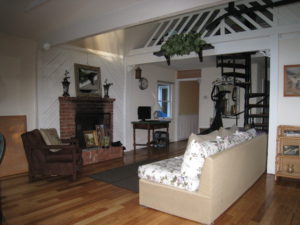 Living Room – Before
This before picture is taken at the end of the 3-hour initial consultation. The space is almost completely rearranged and a good start for the entire home's transformation.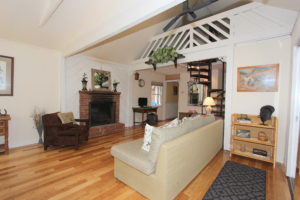 Living Room – After