Two weeks of preparing a home for sale leads to an over-asking price.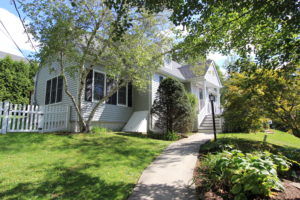 Just after our engagement, I ask John if he would like to stay in his current home or move to another. A few weeks later and out of the blue, he makes the surprise announcement, "Maybe we should look for a new house."
The next day I ask my friend and agent to take us to see four homes. These include a raised ranch (move-in ready), a raised ranch (blower-upper), a traditional center-hall colonial, and a traditional ranch with a walk-out basement.
To my surprise, John really likes the traditional ranch home. When I pursue the topic to ascertain how much he likes the ranch, I ask, "Enough to buy it?" When he answers in the affirmative, I drop the bombshell that every savvy reader knows is coming: "You know what that means, right?" It means a lot of hard work and about $8,000 to prepare his home for sale.
My original intention for this outing is just to show John the basic home styles available in our area, not to actually find a new home. But I like the home just as much as he does. It has the perfect floor plan for our future family's needs, along with a convenient and appealing location.
We now have two weeks to prepare his home for sale. The interior needs to be fully painted, back patio stained, front yard mulched, weeded, and exterior fence and house power-washed. Not to mention more cleanout, new carpeting for the basement, a deep-clean of all spaces, and minor repairs.
We start with the exterior. Luckily, my brother-in-law worked at a nursery when he was in college and knows exactly what to do. He comes over with a helper and, with my husband, makes the front of the home beautiful in just 2 (very long) days.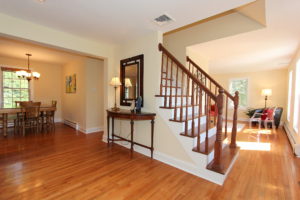 The interior is my territory. Along with my sister, mother, and agent/friend, we review the staging plan. They agree with the ideas and help pick the final paint colors. My sister even loans us her small leather barrel chair for the new living room.
The world's fastest paint job, carpet installation, cleaning, and staging occur. The home is ready for sale the day after Labor Day. Just shy of two weeks from when we started.
Sadly, the ranch home we want is no longer available. So after a short time, we take John's home off the market and decide to look again in the spring.
After the long winter, the lawn service guys find the original For Sale sign, which had been buried under the snow. And what do they do? You guessed it, they hang it up!
Following a few calls from interested neighbors and my agent, we have an offer from a lovely family who had seen the house in the fall. They missed the chance to put in an offer before, so they jump at the opportunity now. (Their interest is so high that they had left more than one note in my husband's mailbox over the winter.)
Because these buyers are afraid the home will not be available for long, they offer 5% over asking price and also agree to postpone closing until the end of August, or later, once their home sells. As we are in no hurry—and it means that we will not have to restage or deal with more showings—we accept.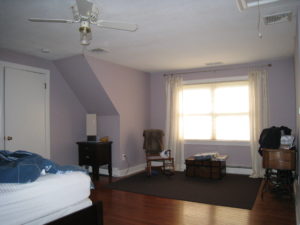 Master Bedroom – Before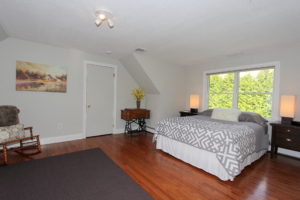 Master Bedroom – After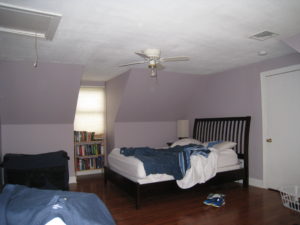 Master Bedroom – Before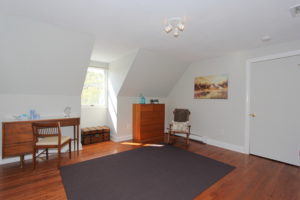 Master Bedroom – After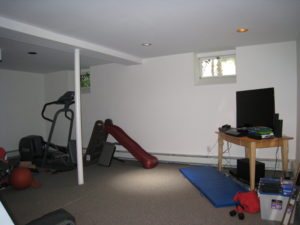 Basement – Before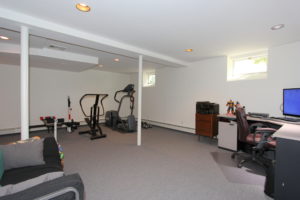 Basement – After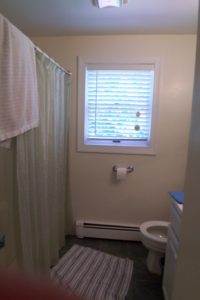 Upper Bath – Before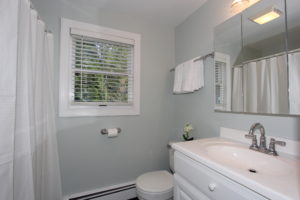 Upper Bath – After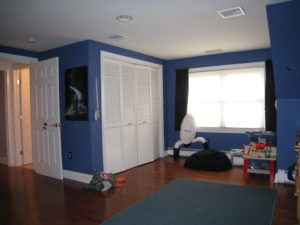 Bedroom – Before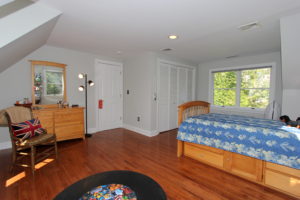 Bedroom – After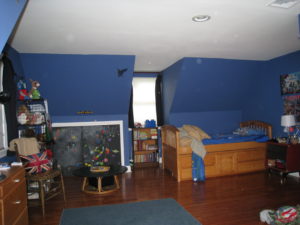 Bedroom – Before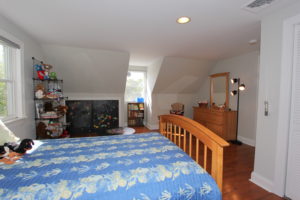 Bedroom – After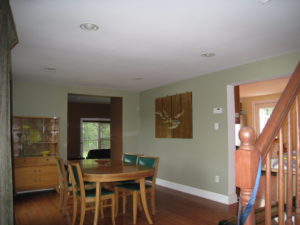 Dining Room – Before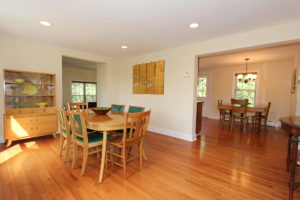 Dining Room – After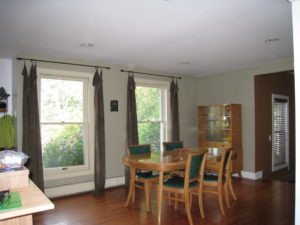 Dining Room – Before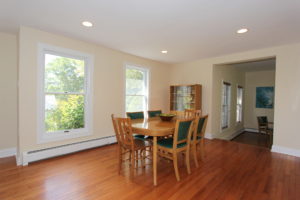 Dining Room – After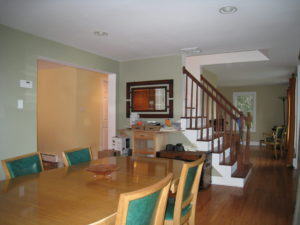 Dining Room – Before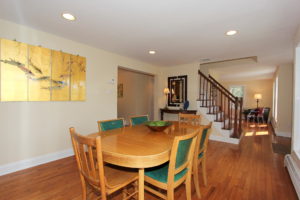 Dining Room – After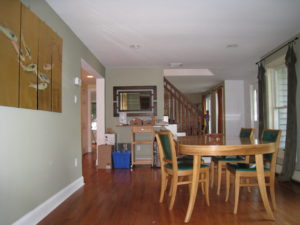 Dining Room – Before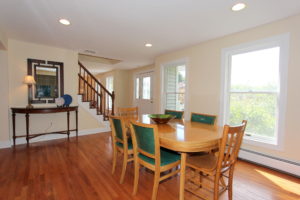 Dining Room – After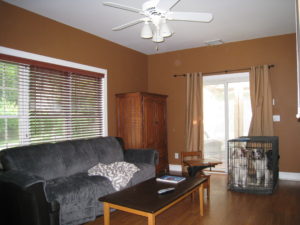 Family Room – Before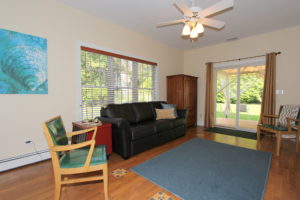 Family Room – After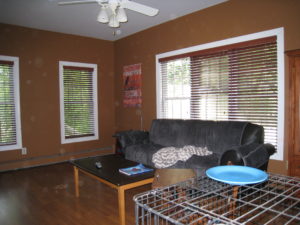 Family Room – Before
Family Room – After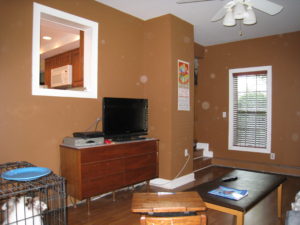 Family Room – Before
Family Room – After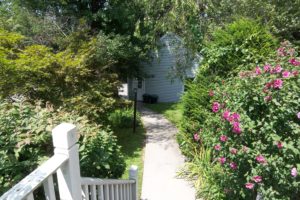 Front Walk – Before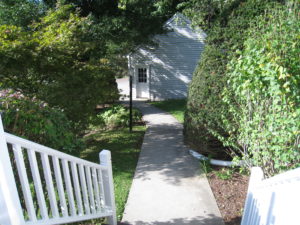 Front Walk – After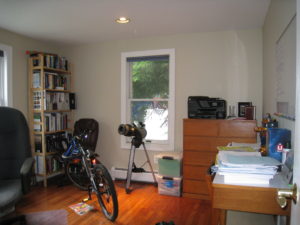 Office/Guest Bedroom – Before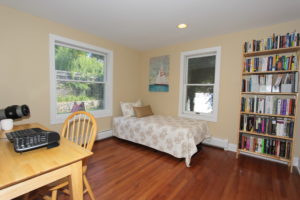 Office/Guest Bedroom – After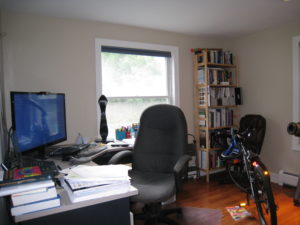 Office/Guest Bedroom – Before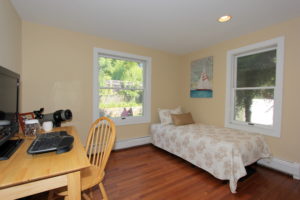 Office/Guest Bedroom – After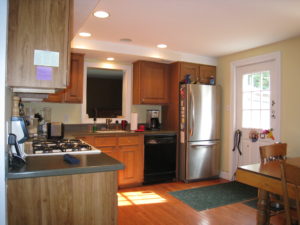 Kitchen – Before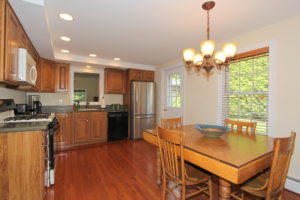 Kitchen – After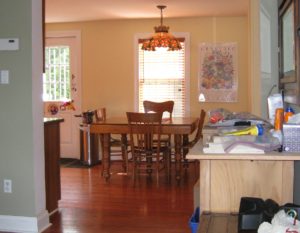 Kitchen – Before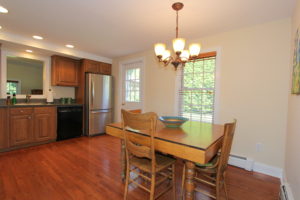 Kitchen – After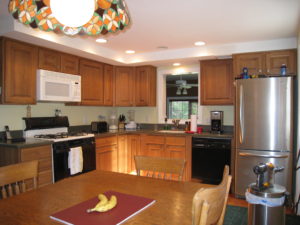 Kitchen – Before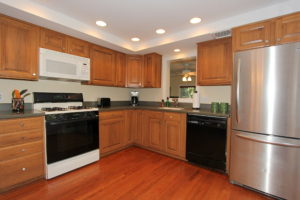 Kitchen – After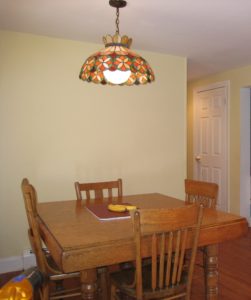 Kitchen – Before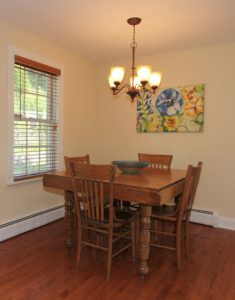 Kitchen – After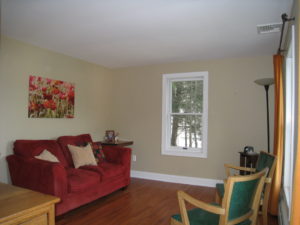 Living Room – Before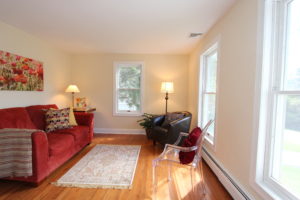 Living Room – After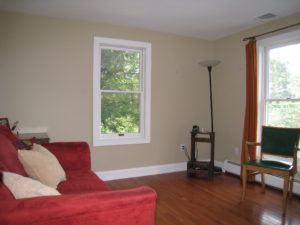 Living Room – Before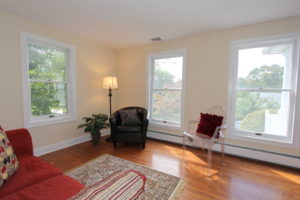 Living Room – After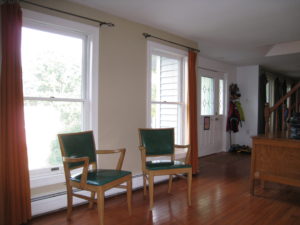 Living Room – Before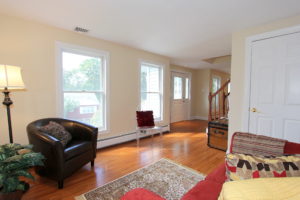 Living Room – After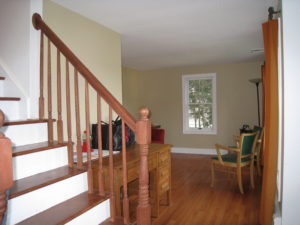 Living Room – Before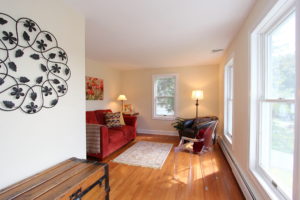 Living Room – After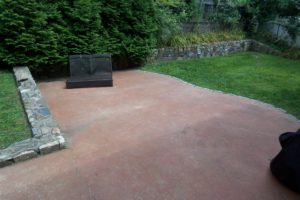 Patio – Before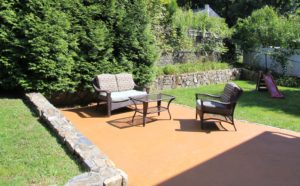 Patio – After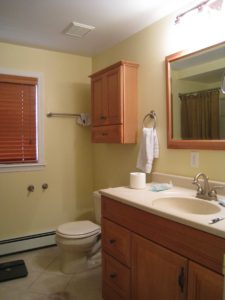 Upper Bath – Before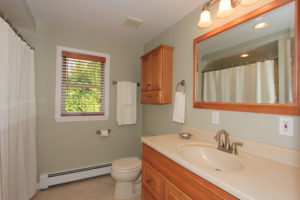 Upper Bath – After