Home staged on advice of agent sells on first listing day.
The sellers are not convinced home staging will make a difference in their home sale. A two income family with three young children does not have a lot of time, money, or energy to prepare their home for sale.
But their agent is confident in the benefits of home staging – now a consistent part of her marketing plan. She works with these skeptical clients to stage their home.
The consultation takes just three hours. By the end, the sellers are seeing how simple changes make their home show its best. They proceed with the remaining recommendations, AtWell Staged Home returns to assist with the final staging, and the home sells immediately.
Living Room – Before Home Staging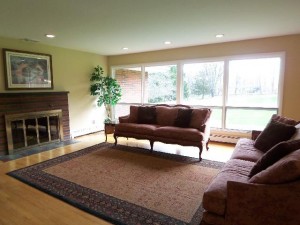 Living Room – After Home Staging
TV and kids toys are moved to the basement. New paint is added to frame the windows, along with furniture rearrangement to draw attention to the fireplace and property.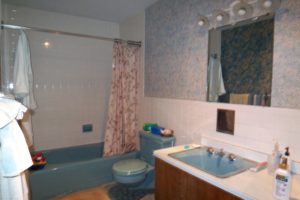 Master Bathroom – Before Home Staging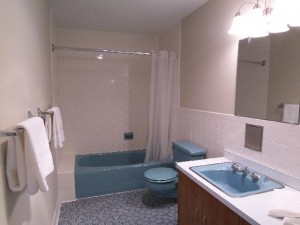 Master Bathroom – After Home Staging
Click here to learn more about this transformation.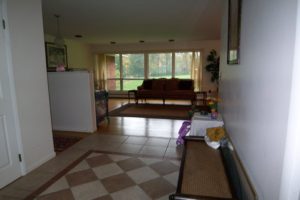 Entry – Before Home Staging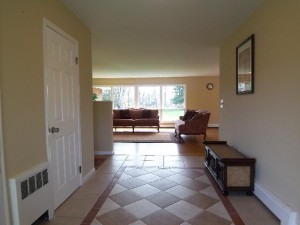 Entry – After Home Staging
New paint to warm this large entry and decluttering are all it takes to make a great first impression.