Price is king, and when this home's price finally hits the sweet spot, multiple offers are made.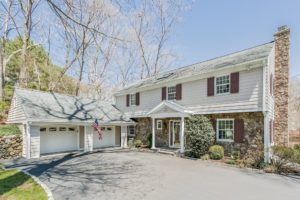 When the price is right, and a home is staged properly, it will sell. But as I always tell my clients, there is no amount of staging that can make up for a home that is overpriced.
Generally someone who goes to the trouble of staging doesn't intentionally overprice his home. It's usually the challenge of finding comparable homes, along with market shifts, that can lead to overpricing.
In Stamford, CT, the economy is changing, with large companies like UBS, RBS, and GE downsizing, relocating, or threatening to. Only six months earlier, a similar home, located on the same pond, sells for just under $1.25M, leading all to believe that this home is worth closer to $1M, but timing is everything in real estate, as in life.
Luckily, these motivated sellers do not wait long to adjust their price. Here is the path they take to this home's pricing sweet spot.
03/20 Listed for sale $1,175,000
04/02 Price change $1,125,000 (- 4.3%)
04/21 Price change $999,000 (-11.2%)
05/13 Price change $925,000 (-7.4%)
06/08 Price change $889,000 (-3.9%) – the price is right!
07/20 Sold $830,000 final sale (-6.6%)
Even though 3 months is not a long time to have a home on the market, overpricing keeps this house from selling even faster. Finally, though, this 4-bed, 4-bath, 3,500-square-foot lake-front Colonial in Stamford, CT, sells to a cash buyer eager to close quickly and edge out other bids.
Here's what Neil, the seller, has to say about the staging experience:
Susan listened to our ideas and improved upon them, making our home look better than we ever imagined. Susan also worked with us to make this transformation affordable, using our existing furnishings and artwork wherever possible.
From the repositioning of knickknacks to rearranging furniture, Susan knew how to make every room "pop" and allow buyers to visualize themselves living in these spaces.
We received numerous comments from buyers and brokers alike, congratulating us on how well our house showed. Susan's staging definitely helped us get the best deal possible. I would enthusiastically recommend Susan's services to others. In fact, I have already done so!
– Neil S., Stamford, CT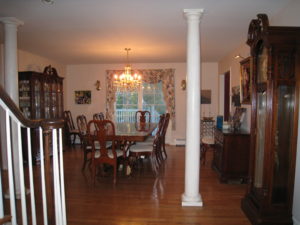 Dining Room – Before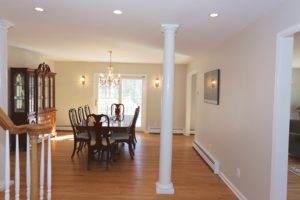 Dining Room – After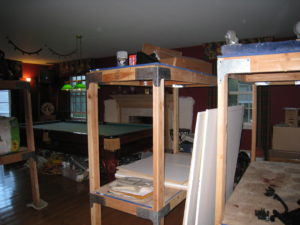 Living Room – Before
Prior to our staging consult, Neil has begun his updates. The living room is holding garage storage shelving and many other project items. He has also begun to transform the fireplace.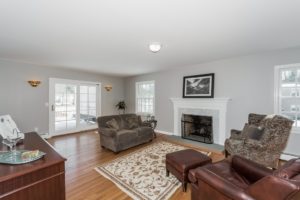 Living Room – After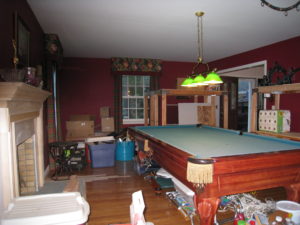 Living Room – Before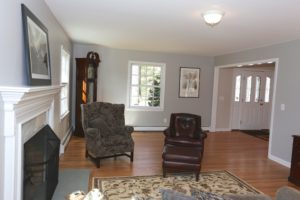 Living Room – After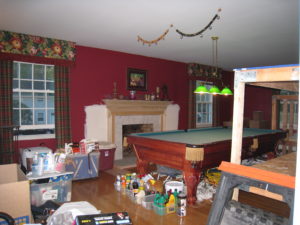 Living Room – Before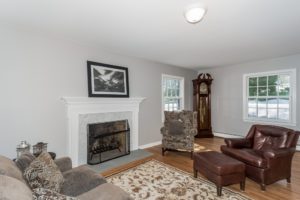 Living Room – After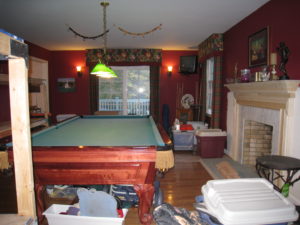 Living Room – Before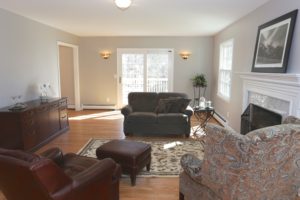 Living Room – After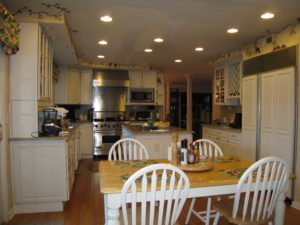 Kitchen – Before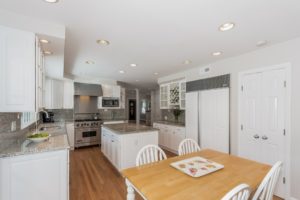 Kitchen – After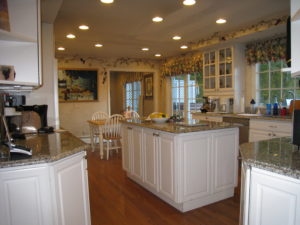 Kitchen – Before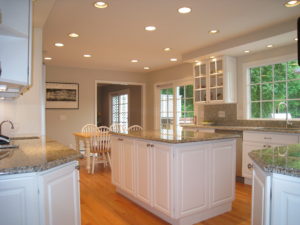 Kitchen – After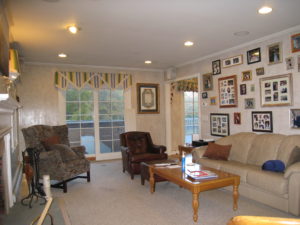 Family Room – Before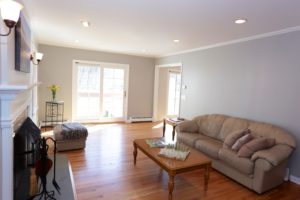 Family Room – After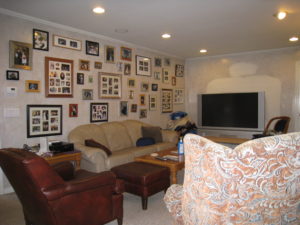 Family Room – Before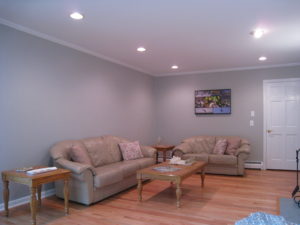 Family Room – After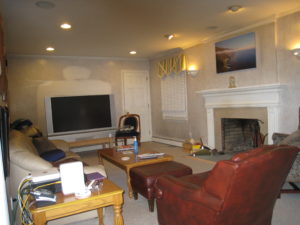 Family Room – Before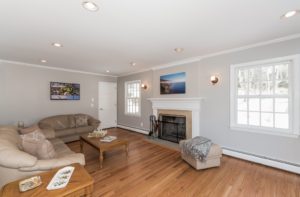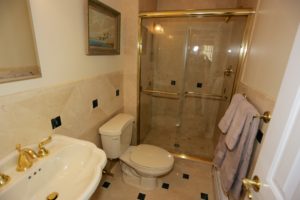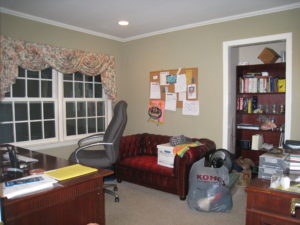 Office – Before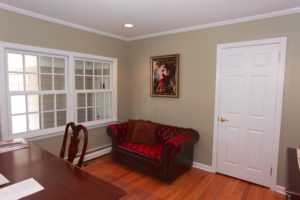 Office – After
Hall – Before
Hall – After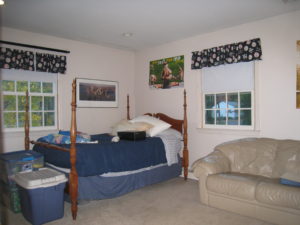 Boy Bedroom – Before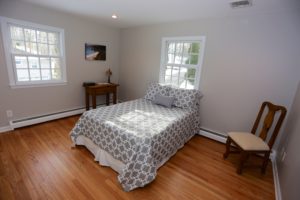 Boy Bedroom – After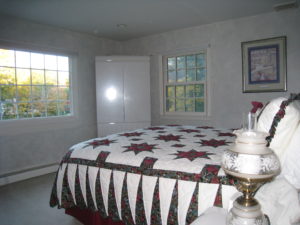 Guest Bedroom – Before
Small Bedroom – Before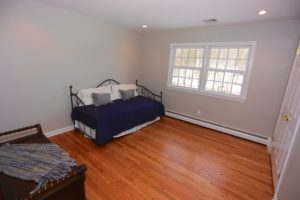 Small Bedroom – After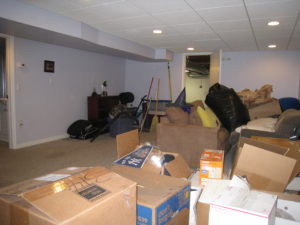 Basement Family Room – Before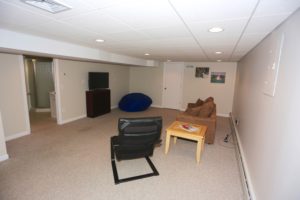 Basement Family Room – After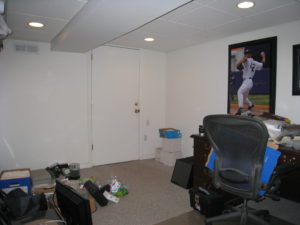 Basement Office – Before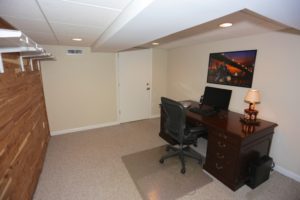 Basement Office – After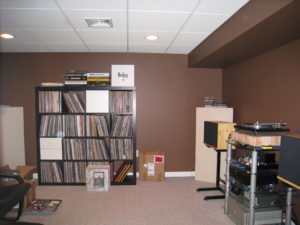 Basement Music Room – Before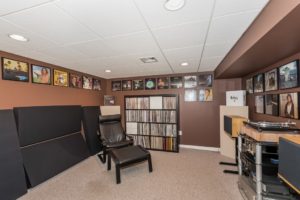 Basement Music Room – After