How do you sell a nearly condemned, vacant, White Plains, NY condo fast and for top dollar? It all begins with the agent…
Here are the steps one successful seller took to quickly obtain their price.
Consults with her real estate agent months before the contract is signed.
Makes the necessary upgrades and fixes suggested by the agent. This includes a full kitchen remodel, bathroom upgrades, hard wood floors and fresh paint throughout.
Hires A

t

Well Staged Home to decorate the vacant home to sell – as advised by the agent. Furniture rental comes to just $500 per month. A one-time purchase of accessories – including bedding – comes to an economical $275.
Takes their agent's advice, and prices it right, from the start.
The seller, working with their agent from the very beginning, makes all the right moves. The home sells in just 4 days at a price close to asking. Vacant home staging done right!
Here's what Wendy, the home seller, has to say right after viewing the home.
The condo looks great!!!!!! As they say in England I was gobsmacked! Wow. Incredible! Great job!! I am so excited! Thanks for all your work. Everything worked out 100% GREAT!!!
– Wendy T. – White Plains NY
Enjoy these before-and-after transformations.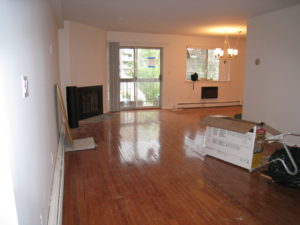 Living/Dining Area – Before Home Staging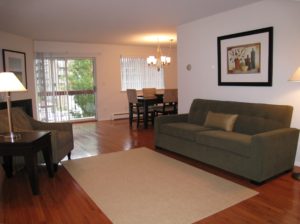 Living/Dining Area – After Home Staging
Taken from the front door, this is the first impression of this home. The space has just enough furniture to define each space, show its true size and also make it warm and inviting.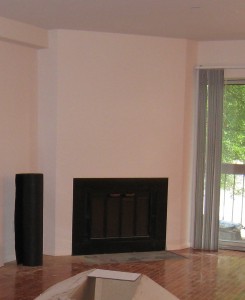 Living Room Fireplace – Before Home Staging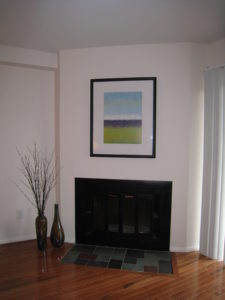 Living Room Fireplace – After Home Staging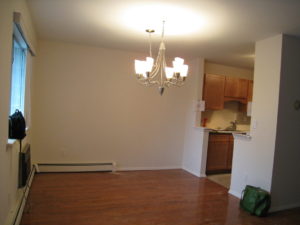 Dining Room – Before Home Staging
Dining Room – After Home Staging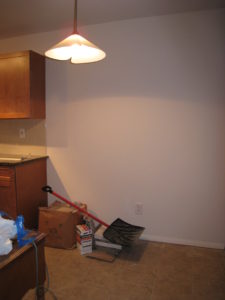 Kitchen – Before Home Staging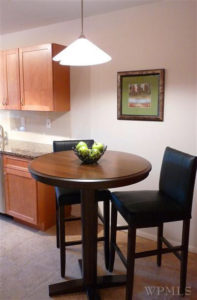 Kitchen – After Home Staging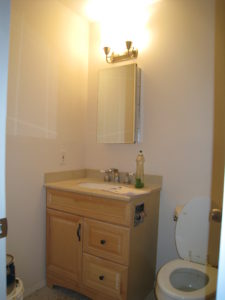 Bathroom – Before Home Staging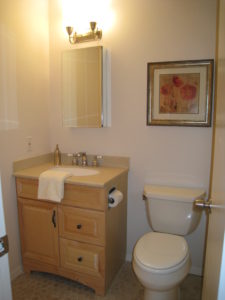 Bathroom – After Home Staging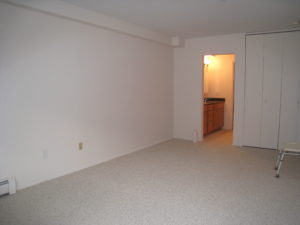 Master Bedroom – Before Home Staging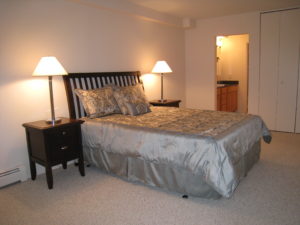 Master Bedroom – After Home Staging
Dressing Area – Before Home Staging
Dressing Area – After Home Staging