The May 2011 edition of WAG Magazine takes us inside, and tells the story, of an historic Somers NY home recently staged by AtWell Staged Home.
As you drive this road, you can't help but notice this home, said to have inspired Gone With the Wind's Tara.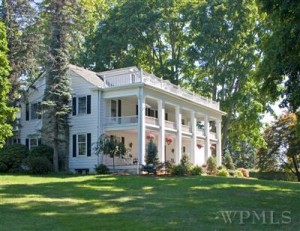 A grand home, one that makes you ask yourself, "I wonder who lives there and what it's like inside?" Well, here's a rare opportunity to learn the answer to those questions, along with a lesson on the home's long history.
Read WAG Magazine's Out of the Past.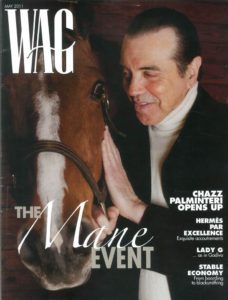 In a future newsletter, I'll detail how you stage a 10,000 square-foot home in just a few weeks.