About
About Susan & AtWell Staged Home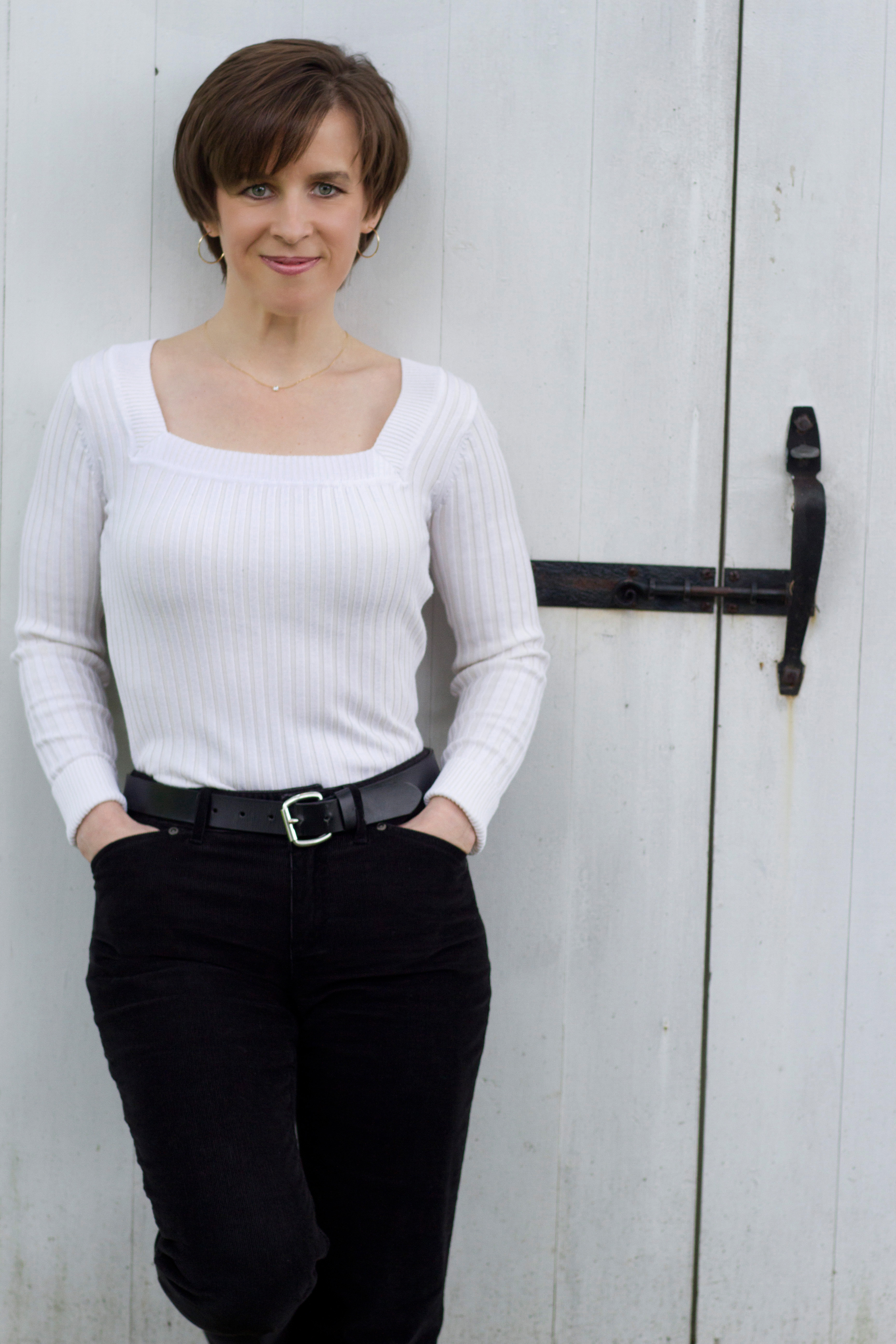 Susan Atwell
President, AtWell Staged Home
I believe home stagers are born, not made. We're born with an eye and innate love for creating warm, inviting, user-friendly spaces.
At least, I know I was.
From a very early age, I could see how to best rearrange a space to make it more beautiful, appealing, and better organized. From my locker in high school to my dorm room in college to my first apartment and my very first house, I've always created spaces that were pretty, inviting, and highly functional. In other words…
I started staging houses before I even knew staging was a real thing.
A friend of mine, Larry, had a standard model townhouse. When he called to invite me over to see it, little did he know my visit would turn into a full day of redesign. At Larry's request, I joyfully went to work, rearranging furniture, repositioning artwork, and picking paint colors. Later we even updated his bathroom.
A year after we finished these projects, Larry called to let me know he'd sold his home. I didn't even know it was on the market! He was proud to tell me that he'd received 3 offers, all at asking or above, the very first week it was listed.
I chalked up Larry's fast sale to the fact that the market was hot. But his real estate agent told him the reason it sold so fast and for such a good price was that his unit was unique. It stood out from the condos with identical floor plans.
Then there was my friend Joe.
Joe had his house on the market for 9 months with no signs of an offer in sight. I was seriously addicted to the show "Sell This House" and HGTV, so I offered to view Joe's home to see if I could use my TV education to determine why it wasn't selling.
By this time, the real estate market's bubble had burst, so I was incredibly conscious about what I was doing, especially when it came to investing time and materials into a house that may not sell right away. We stripped off the wallpaper in 3 rooms, updated fixtures, switched out some furniture, and cleaned, cleared, and organized like crazy.
That house sold lightning fast, with the beginnings of a bidding war. And in a lousy market! My friend was amazed, I was pleased, and his real estate agent offered to pay me to stage other houses he had listed.
I thought, Wow, people actually get paid to do this?
That's when I knew.
After years of working in education, fitness, and information technology, I knew staging was the work for me.
Not only did I love it, I was good at it. Really good.
I started my business, AtWell Staged Home, the same year.
"Dress shabbily and they remember the dress; dress impeccably and they remember the woman." – Coco Chanel
I feel the same is true when it comes to staging your home. You don't need to overdress it in a designer outfit. You just need it to present in a way that shows off its most attractive features while playing down the rest. If your home isn't put together properly, buyers will see only the "stuff." But when it's organized and decorated well—even without spending a dime—all they see are the best features of your home.
My focus is to stage or decorate your home, using what you already have, so that it shines in its best light and makes a powerfully positive impression on everyone who enters. Even homes with 50-year-old furniture can look great when the focus is on the house, not the furniture…and you know how to use that furniture to play down the negatives and play up the positives.
I will never waste your time. When I show up, I show up to work. Not to "upsell" you to more services. Together we'll make a plan and then make the changes needed to radically improve the "wow" factor of your home to potential buyers.
With a little direction and assistance from me, you can have your house ready to photograph and show in as little as 2-3 hours.
This may sound corny, but ultimately, my primary goal is for you to be happy with the way your home looks and feels, with the staging process, and the final sale price of your home. It's important to me that you don't experience any unnecessary stress or spend more money than is absolutely necessary to sell your home for a great price. In most cases, a few hundred dollars and a few hours of your time will allow you to significantly increase the sale price of your home.
14 Things You May Not Know About Me
I wanted to be a math teacher when I went to college….but I ended up majoring in English. Go figure.
I rarely eat dessert, but I always look at the dessert menu.
Before I fell in love with staging, I worked for 20 years in information technology at UBS, Brink's, and Pace University, after getting my taste for tech at American Saving's Bank and Reader's Digest. I also earned a master's in information systems from Pace University.
I'm an introvert disguised as an extrovert.
I was born and raised in Katonah, NY.
I love ice cream…even though I'm lactose intolerant.
I'm semi-addicted to all things relating to personal development.
People often call me Mighty Mouse or Energizer Bunny after they see me stage a house.
I taught aerobics during the age of leg warmers and thongs.
I'm old-fashioned. I still make popcorn on the stove.
I was named MVP for John Jay High School's gymnastics team when we were undefeated for the first time in the team's history.
I executed a backflip on a balance beam while competing in gymnastics at Ithaca College.
I love playing baseball, not watching it. My dad taught me how to not throw like a girl, and I've shocked many with my ability to hit the ball over the fence.
I love to save money…then splurge on vacations!
Free Home Staging Tips to transform your home like a Pro...