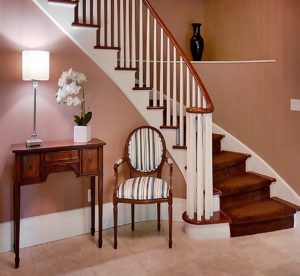 A professionally designed home needs a little art and gentle touch to bring back its designer charm.
When Kevin purchases his 5,500 square-foot home in Armonk he likes the former resident's decor so much that he acquires most of that too! Sadly, he isn't in the home long before needing to sell.
Not having enough time to finish the decorating, AtWell Staged Home is brought in to add those finishing touches. We rent a few pieces of furniture, some lighting, but mainly art. It's amazing what a few pieces of art can do for a home. We decorate with what exists in the home, along with a small budget of $500 for pillows, plants, and accessories.
This 1.3-million-dollar home sells quickly, and it all starts with an agent-paid 3-hour home staging consultation. Kevin decides to hire AtWell Staged Home to implement the entire plan—not just the staging—but also finishing the basement, which has been damaged by water.
Instead of returning to the original color palette, we bring in a neutral gray carpet, paint the walls a coordinating light gray, and replace the whitewash wainscoting with a solid coat. Now this room can work as a playroom, bonus room, gym, or whatever the new owners would like.
Here's what Kevin has to say about the staging experience:
My home appeared more attractive and stood out on the market because of Susan's work.
My Realtor recommended Susan to help with the staging of a home I was selling in Westchester. Susan did an amazing job of explaining the process, and quickly simplified the elements that she thought would have maximum impact on a prospective buyer, to help him get a vision for what the home could be when designed and furnished. She coordinated virtually every detail, including arranging for some furniture to be brought into the home to show off some of its best features.
The photos were terrific, and the feedback from prospective buyers who toured the home was very positive. It sold quickly, in no small part due to Susan's expertise.
I would highly recommend her. She is professional, talented, and she made the process easy.
– Kevin S., Armonk, NY
(Click Images to Enlarge)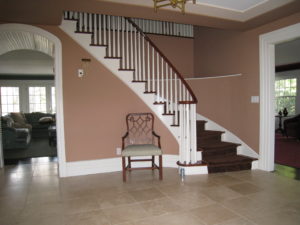 Entry – Before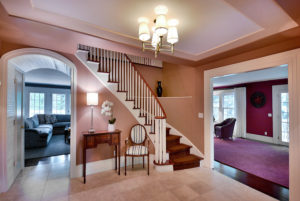 Entry – After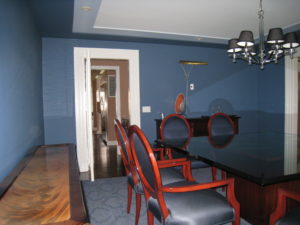 Dining – Before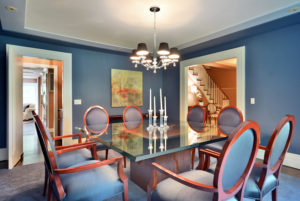 Dining – After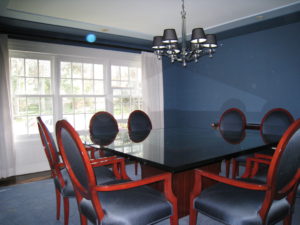 Dining – Before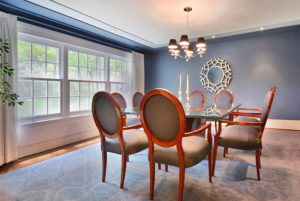 Dining – After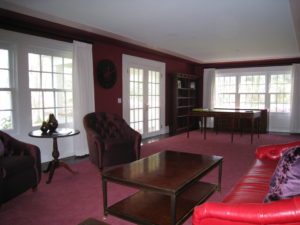 Living – Before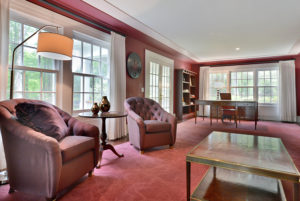 Living – After
Master Bath – Before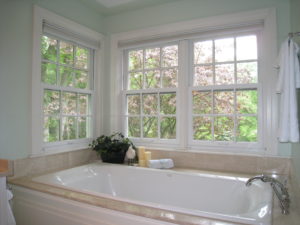 Master Bath – After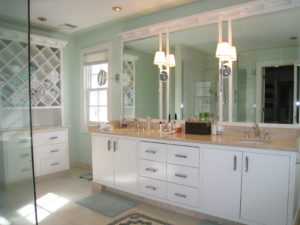 Master Bath – Before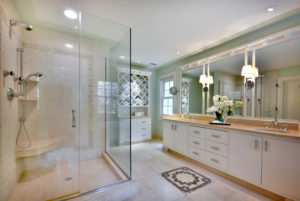 Master Bath – After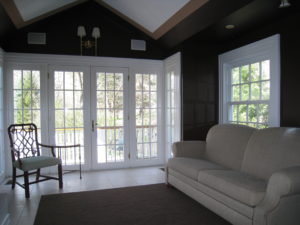 Sunroom – Before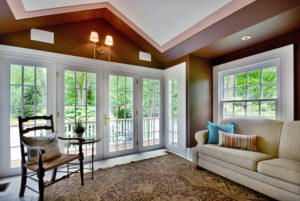 Sunroom – After
Office – Before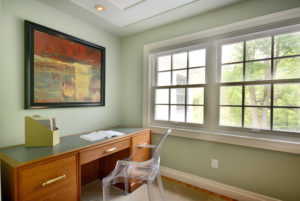 Office – After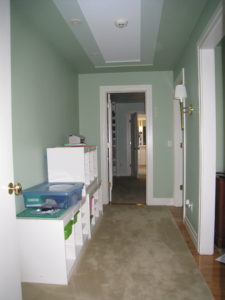 Master Bedroom Entry – Before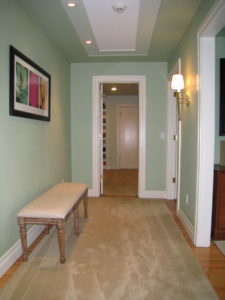 Master Bedroom Entry – After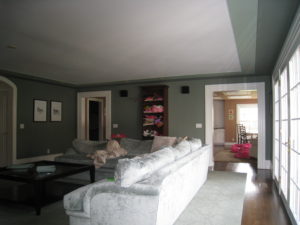 Family Room – Before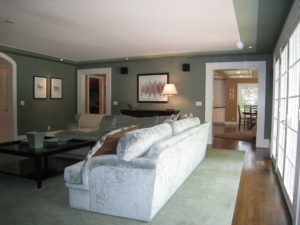 Family Room – After
Kitchen Work Area – Before
Kitchen Work Area – After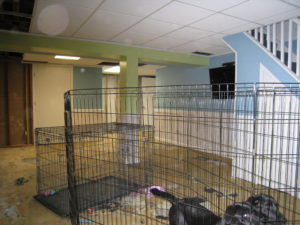 Basement – Before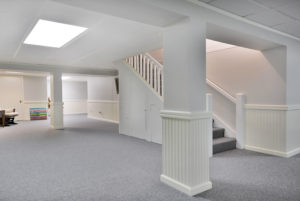 Basement – After
Enjoy these additional listing pictures: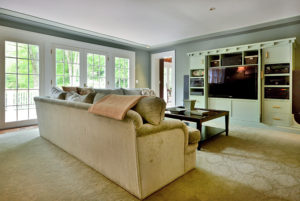 Family Room – After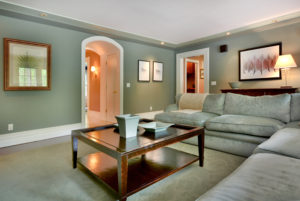 Family Room – After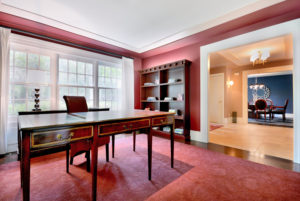 Living Room – After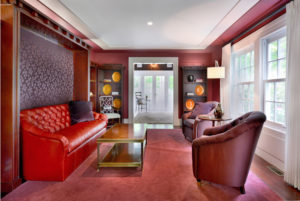 Living Room – After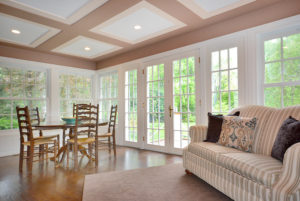 Kitchen – After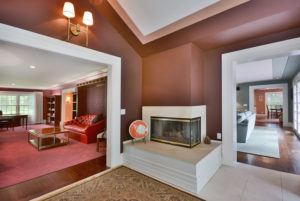 Sunroom – After