You've heard of speed dating, well, Home Staging is speed decorating.
In just a few hours, a house is transformed into a home buyers will love.
The Goal
Make the best first impression you can, because first impressions are lasting impressions.
On Your Mark…Get Set…Go!
Timelines are tight, budgets are small, limitations high, and brains and brawn combine for creative solutions.
With Valentine's Day right around the corner, wouldn't it be nice if potential home buyers fell in love at first sight with your home?
Here's a fun example, of a family room staged by AtWell Staged Home in less than an hour, during a home staging consultation.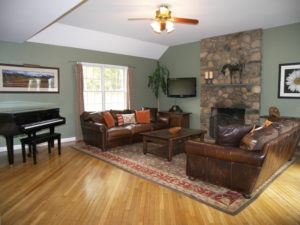 Baby grand piano is relocated from the adjoining dining room, replacing an oversized massage chair. Accessories are placed on the mantle to highlight the focal point of this room – the stone fireplace. Earlier, an oversized painting hid much of this great feature. The far couch is moved away from the window and sofa table repositioned to the fireplace wall. The home owner's own colorful art is added over the table. Finally, the "good" pillows are pulled out of storage for an extra punch of color. And the best part? This transformation cost $0.
Want to see more?
This nearly 1M dollar short sale sells in just 30 days after a 4-hour agent-paid home staging consultation. Home sellers have enough furniture, art, and accessories to furnish 3 homes. The listing pictures below are the results of selective editing of all their furniture pieces. Only items purchased – 2 throw pillows, bath towels, and a lamp. A short sale for a short sale.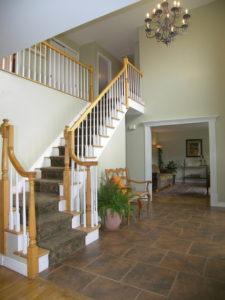 Entry – After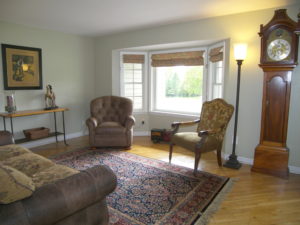 Living Room – After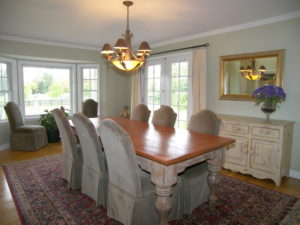 Dining Room – After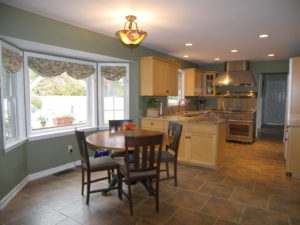 Kitchen – After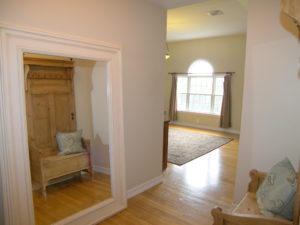 Master Bedroom Entry Area – After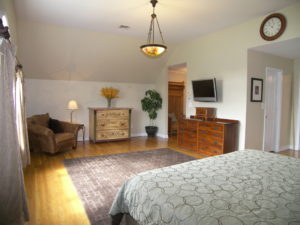 Master Bedroom – After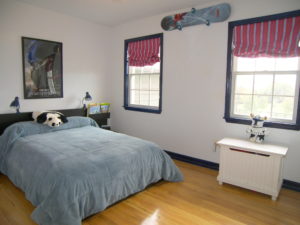 Young Boy's Bedroom – After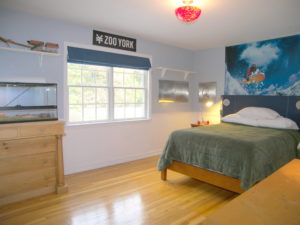 Teenage Boy's Bedroom – After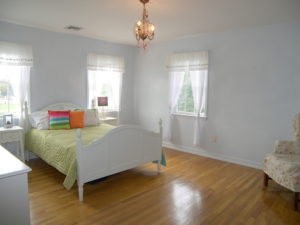 Girl's Bedroom – After