There's no such thing as a perfect home. But if nearly everything is perfect, do you think a buyer could look past that imperfection?
Christine and husband, Shane, listed their third-floor, two-bedroom 1,200 square-foot Hartsdale, NY, co-op in early March, hoping to take advantage of the spring market. By the end of June they are concerned when it has not yet sold. They are equally concerned by consistent negative feedback, all focused on the fact that their balcony faces a brick wall. A single buyer roadblock.
Not wanting to reduce their price further, these savvy homeowners decide to take a different approach to selling. They call in home staging expert Susan Atwell of AtWell Staged Home in Somers, NY, for a "working" consultation.
Can home staging remove a bad view or put an apartment on a higher floor? Of course not. But what it can do is downplay the negatives and accentuate the positives.
For three-and-a-half hours we work as a team to rearrange furniture, art, and accessories while their young twins enjoy a visit to Grandma and Grandpa's house. We also pick new paint colors for both bedrooms, the bath, and agree to neutralize the orange accent walls as well.
After spending 120 days on the market prior to staging, this home finally sells in just 40 days, after staging.
Here's what the home sellers have to say about the experience:
"Susan,
We are very happy with the results of your home staging consultation. We feel strongly that your guidance played a pivotal role in the selling of our home. After a frustrating 120 days on the market, our place sold a mere 40 days after we made your recommended changes. There are many things about the selling process that we would do differently if we could do it over again. Our biggest regret is not involving you from the start! Thank you again for your sound advice. We couldn't have done it without your help!"
– Christine and Shane B., Hartsdale, NY
Here are some listing pictures from both before and after staging consultation: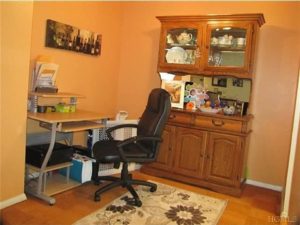 Office – Before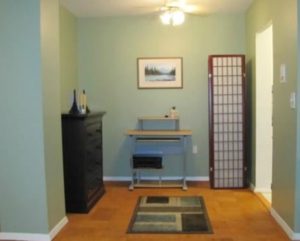 Office – After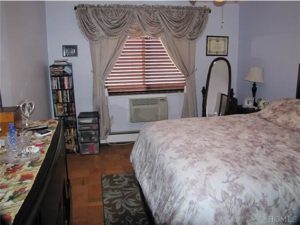 Master Bedroom – Before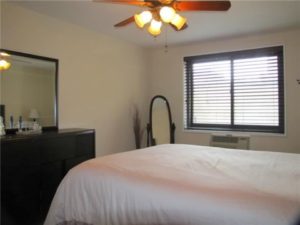 Master Bedroom – After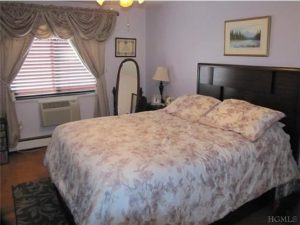 Master Bedroom – Before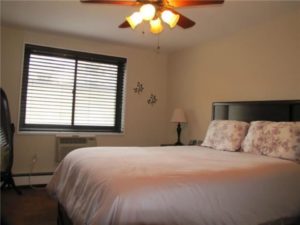 Master Bedroom – After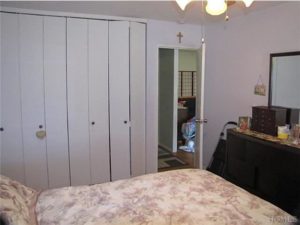 Master Bedroom – Before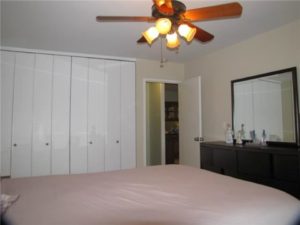 Master Bedroom – After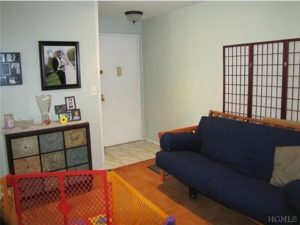 Entry – Before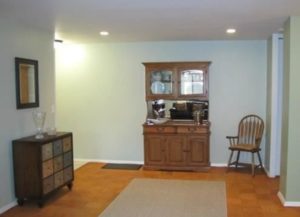 Entry – After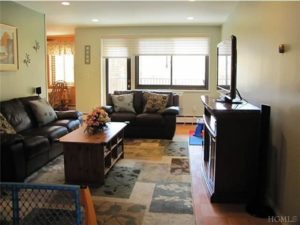 Living Room – Before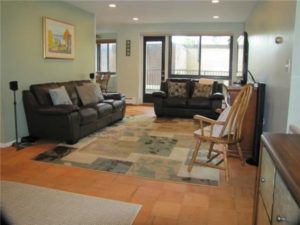 Living Room – After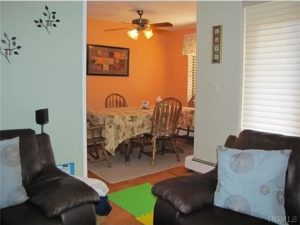 Dining Room – Before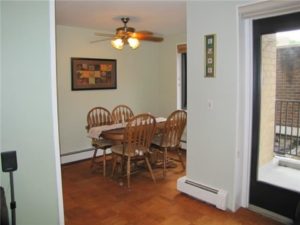 Dinning Room – After
Like this post? Share it!