AtWell Staged Home specializes in redesign – using what the seller already owns – to decorate homes to sell or to dwell.
Using what the home owner already has is the key to quick, cost-effective transformations that sell homes fast. And in this economy, what could be better?
We save our clients' money up-front, and make them even more money at closing. Positive ROI – return on investment – is our focus.
Whether you have a 10,000-square-foot home or a 1,000-square-foot condo, no one wants to spend a lot of money on a home that they are selling. AtWell Staged Home understands this.
Staging can transform an empty house into a cozy home, or redesign an occupied home using just what the home owner already has. Stage Every Listing Letter (S.E.L.L.) isn't just a catchy phrase; we truly believe that every home – in every price range – can be staged, and we will work hard to meet our clients' financial situation.
Bonus Room – Before Staging
Bonus room in this 4-bedroom 5,000 square-foot Katonah, NY, home is being used as a bedroom when listed the first time. After several months and no sale, sellers switch agents. The new agent recommends home staging. As an extra incentive, the agent reimburses the cost of the consultation at closing.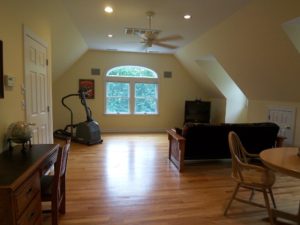 Bonus Room – After Staging
For $0, sellers convert this room back to a multipurpose bonus room. Now there is an area for exercise, study, game playing or TV watching. The room has better flow and appears larger. Thanks to a great agent, dedicated home sellers, and staging, this home sells second time around.
Below are just a few more transformations…a series of small changes add up to a big sale.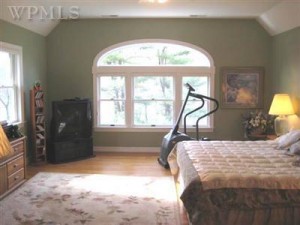 Master Bedroom – Before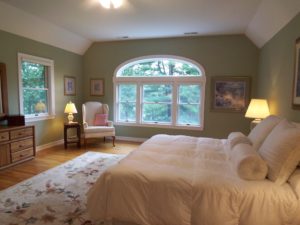 Master Bedroom – After
New bedding is the only purchase for this room. The wing back chair is borrowed from the living room and exercise equipment and TV are moved to the bonus room.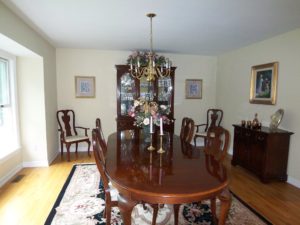 Dining Room – Before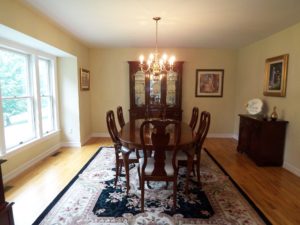 Dining Room – After
Removing the dated silk plants, rearranging art, and decorating the hutch, update this space for zero dollars.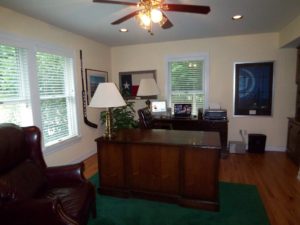 Office – Before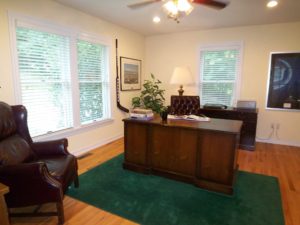 Office – After
Just a little decluttering does the trick here.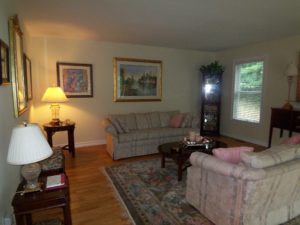 Living Room – Before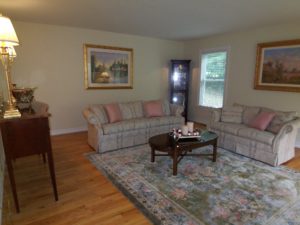 Living Room – After
A simple rearrangement of the furniture and simplification of artwork make this room feel larger and more inviting for zero dollars.