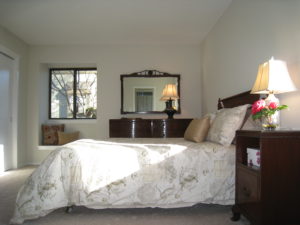 After a close neighbor's passing, AtWell Staged Home helps the family move on.
I meet Maddie almost 20 years ago when I buy my first home in Heritage Hills. She is one of my neighbors in our little cluster of eleven units. Through the years Maddie and I share many hellos, neighborly conversations, a few recipes and meals, and most recently, cluster-captain responsibilities (she volunteers me because, as she says, you're doing everything a cluster-captain does anyway).
Last October while I am getting out of my car, I notice her younger sister (who lives just around the corner) pull in and park. I ask if she needs any assistance, and as we walk to Maddie's unit, she tells me that she is there to visit Maddie's two daughters, Nancee and Susan. They are beginning the process of clearing out Maddie's home, now that Maddie has moved closer to daughter Susan in an assisted living facility. I ask if they have any plans for the unit, and she thinks they are preparing to sell. I then ask if she thinks it would be out of place for me to ask if they need assistance.
I don't know how my offer to help will be greeted by Maddie's daughters, but I know from all my experience how overwhelming it is to not only have to clean out a loved one's home but to also make all the decisions related to fix-ups, home staging, and selling. Where do you make your investments? What do you need to do to sell? Where do you start?
Maddie lived in this home for 30 years. She had been a smoker, and that is this home's biggest challenge—a hurdle most buyers cannot get past. I suggest a 10k budget to avoid an even larger price reduction.
Within an hour we have a plan, and Nancee and Susan support it 100%. The home staging plan works, and there is now a lovely retired couple calling this their permanent home.
The unit receives three offers during the first three listing days and finally sells for 99% of asking.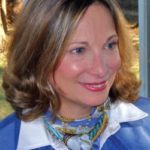 "Dear Susan,
As Maddie's realtor and friend of her children, I cannot thank you enough for your professionalism and great eye for design. Your assistance made the difference in achieving a rapid sale at a great sale price. I cannot thank you enough and I know we will be working together again. All the best to you, Dee"
– Dorothea J. "Dee" Roider, Licensed Associate Real Estate Broker, William Raveis Real Estate, Katonah, NY
The first task is to remove the carpeting. Next, the vents are cleaned all the way into the air-conditioning unit. Finally, we paint, add new carpet, take up the dusty rose colored tile in the entry and lay new linoleum in the kitchen, extending it through the entry. Hours and hours are spent cleaning the furniture and fixtures that remain. We even remove the awning to let in the light and show off the private deck.
July 2, on what would have been Maddie's 93rd birthday, a celebration of her life is held at the Presbyterian Church in Katonah. The girls share how they have gotten closer during this experience, and I witness it firsthand. There is never an argument or frustration, and each manages the part that best suits her personality. I know Maddie is so proud.
Susan and Nancee are more than pleased with the work and confide in me that they never really knew how nice this unit is until the staging is complete.
"Amazing transformation!! Thank you so much." – Susan, Maddie's Daughter
Neighbors come in all flavors, and I have been blessed. I will always remember Maddie fondly, and I think of her often.
(Click images to enlarge.)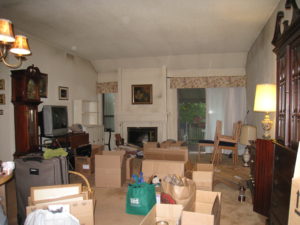 Living/Dining Room – Before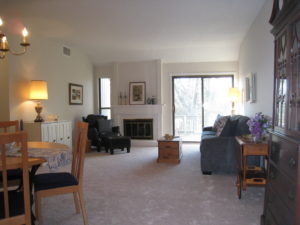 Living/Dining Room – After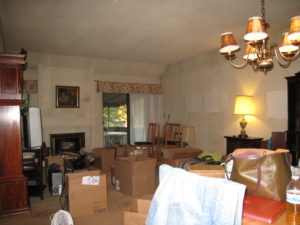 Living/Dining Room – Before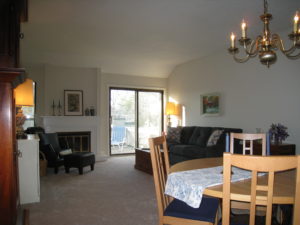 Living/Dining Room – After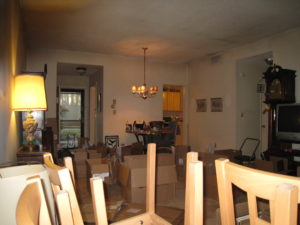 Living/Dining Room – Before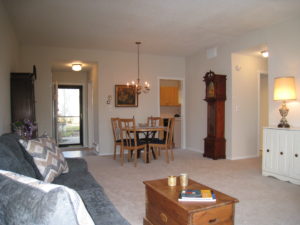 Living/Dining Room – After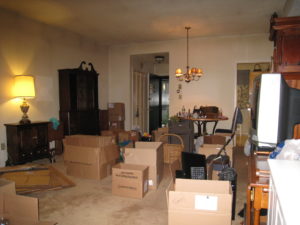 Living/Dining Room – Before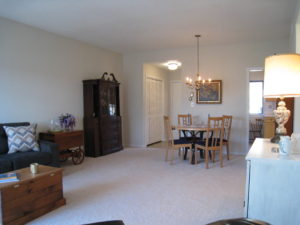 Living/Dining Room – After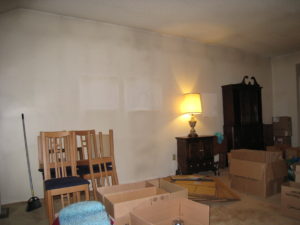 Living/Dining Room – Before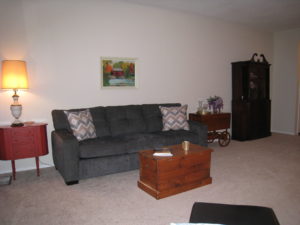 Living/Dining Room – After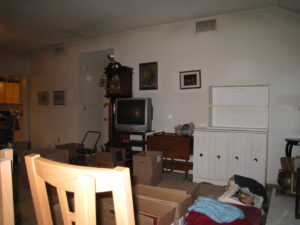 Living/Dining Room – Before
Living/Dining Room – After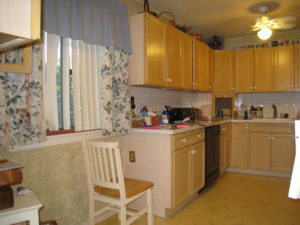 Kitchen – Before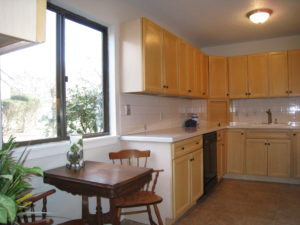 Kitchen – Before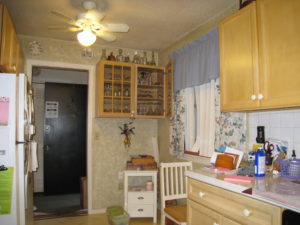 Kitchen – Before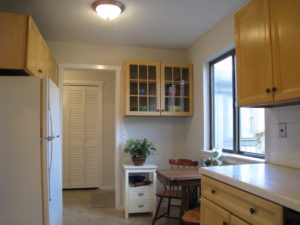 Kitchen – Before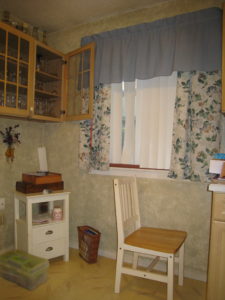 Kitchen – Before
Kitchen – Before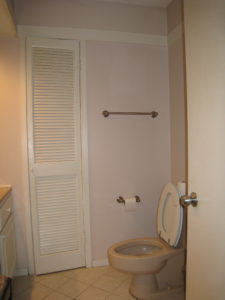 Bath – Before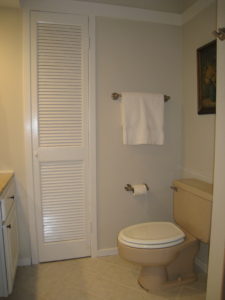 Bath – After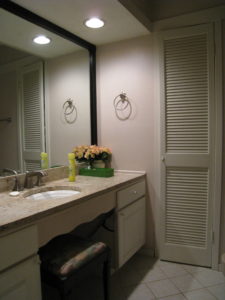 Bath – Before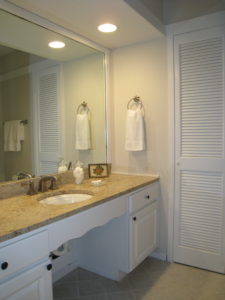 Bath – After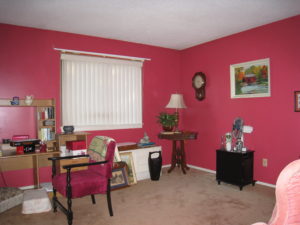 Bedroom – Before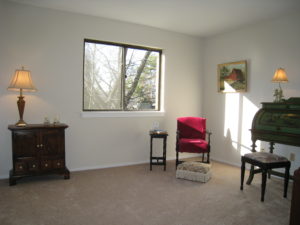 Bedroom – After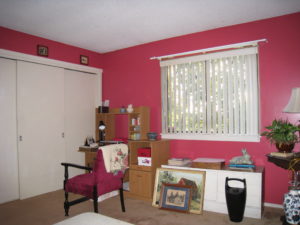 Bedroom – Before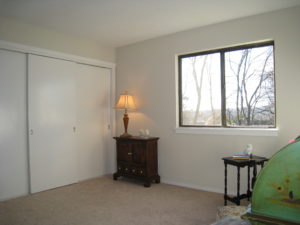 Bedroom – After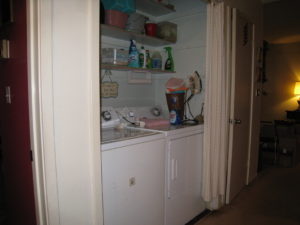 Laundry – Before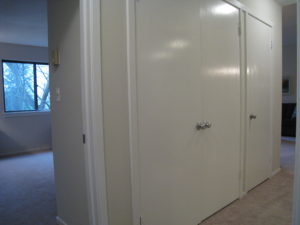 Laundry – After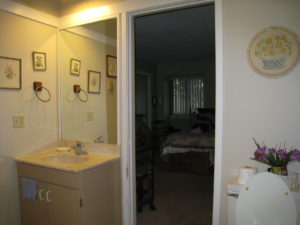 Master Bath – Before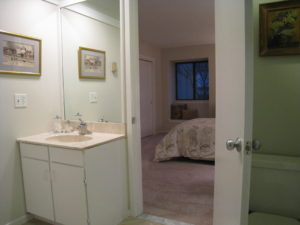 Master Bath – After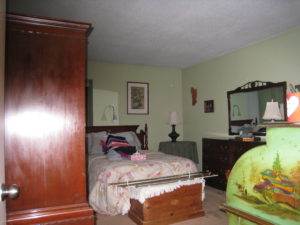 Master Bedroom – Before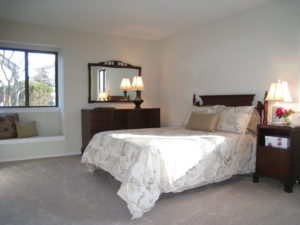 Master Bedroom – After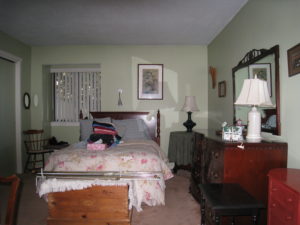 Master Bedroom – Before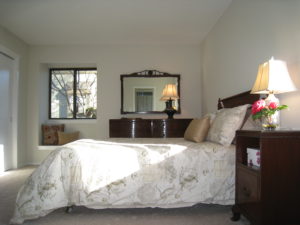 Master Bedroom – After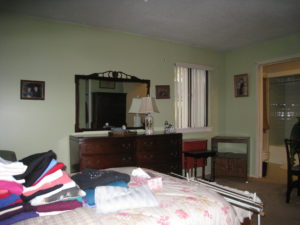 Master Bedroom – Before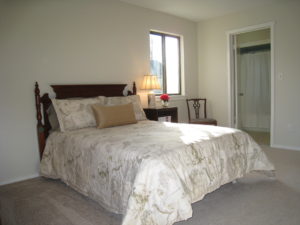 Master Bedroom – After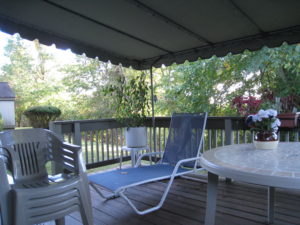 Deck – Before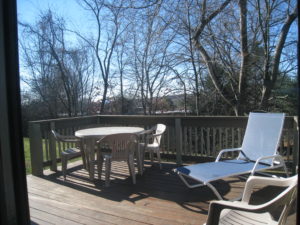 Deck – After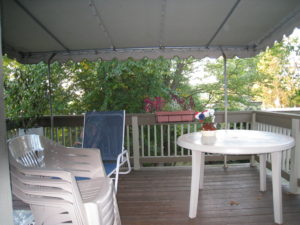 Deck – Before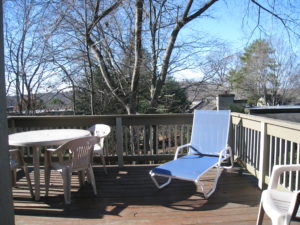 Deck – After