Home Staging Briarcliff Manor delivers top dollar for seller on first listing day.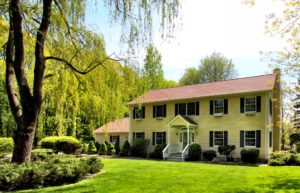 Gary wants top dollar for his Briarcliff Manor home. Ken Wile of Redfin in Scarsdale recommends home staging to help achieve this goal.
Gary does his homework to find the right home stager. In his search, one stager tells him to replace all of his furniture with rental furniture. That quote comes to over 10k. Gary is not keen on spending that kind of money, but he still wants top dollar.
Finally, AtWell Staged Home suggests using Gary's own furniture to stage and only supplementing with rental furniture to fill a few gaps. A much more financially attractive option.
We start with an initial "working" consultation. In just two hours, we have a plan for how to complete the staging.
During the consultation, we discover that the home is in much better shape than anticipated. Additionally, we discover that there are several usable pieces of furniture and accessories begging to be used.
We still need to rent a few pieces – 3 chairs, 3 rugs, 4 lamps, 3 art pieces, and a dining table with 6 chairs – along with purchasing some pillows and 3 more lamps. Total spent for rental items, purchases, and labor come to under 5k.
When Realtor Ken Wile returns with the photographer, both are blown away. Excited by the transformation they rush to list the home the same evening.
The first offer comes in on the first listing day for this 4-bedroom, 2,600-square-foot, Briarcliff Manor, NY, home. To avoid any potential competition, the buyer agrees to pay full price on this 650k home.
After seeing the transformation, Ken invites me to present at his office and begins referring me to clients. His first text goes like this:
"What's your next availability? I'm excited to see your magic in real time. No pressure."
Since then, we've staged 3 more homes and look forward to helping more of Ken's clients sell quickly and for top dollar!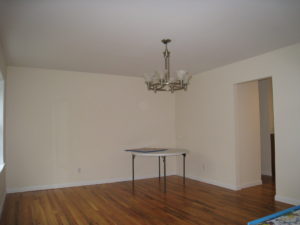 Dining Room – Before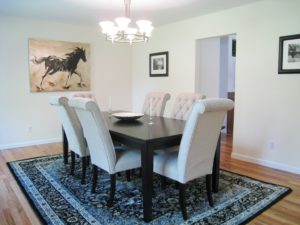 Dining Room – After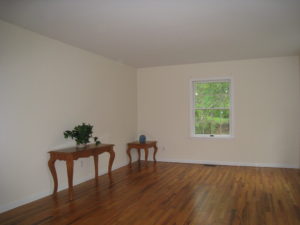 Living Room – Before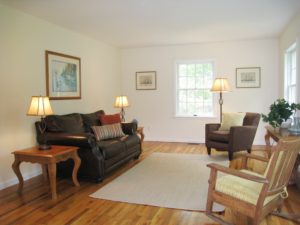 Living Room – After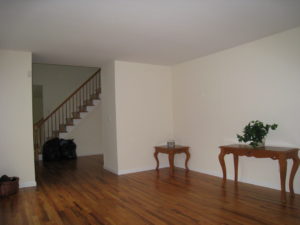 Living Room – Before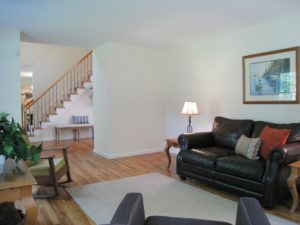 Living Room – After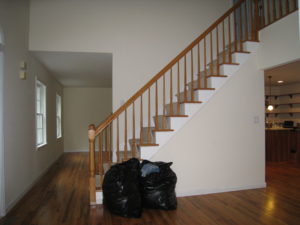 Entry – Before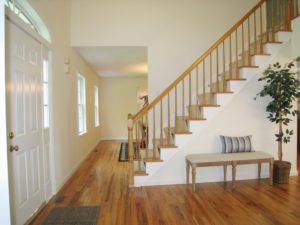 Entry – After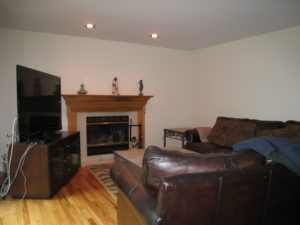 Family Room – Before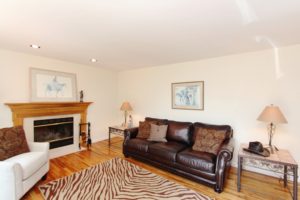 Family Room – After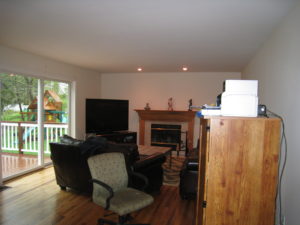 Family Room – Before
Family Room – After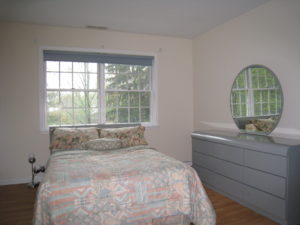 Boy Bedroom – Before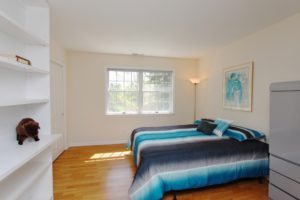 Boy Bedroom – After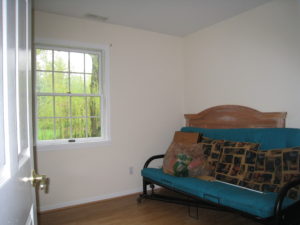 Bedroom – Before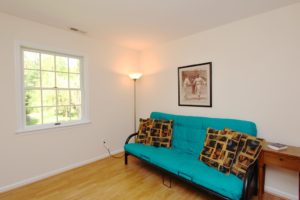 Bedroom – After
---
Like this post? Share it! 
Never miss a post. Join our mailing list and receive free monthly updates.